Beautiful day everyone:) With the fall slowly approaching our doorsteps, I decided it was time to do some shoe cleaning and storing,  letting all my summer shoes fall asleep somewhere deep inside the closet until their time comes again. During this seasonal exchange I couldn't pretend anymore the fact that my favourite pair of boots decided to slowly disintegrate into ankle boots heaven, which is bad news for one simple reason. I love those boots! How am I going to find a suitable replacement? *Just imagine this moment, when your most favorite jeans in the world suddenly crack on some sensitive places while you are bowling with your friends. Yes, that actually happened to me.* But to be honest, it's rather pain the arse, really. Once you fall in love with some piece like this, there is no way back. Like the boots. You can't help but compare every single pair you see with it, which makes the task of choosing almost unaccomplishable. Climbing Kilimanjaro suddenly seems like a better idea. I know, I know…first world problems. But I've managed to down the choice to those guys. Help pleas?:)
//CZ Krásný den:) S příchodem chladnějších dnů jsem se pustila do třídění botníku, a všechny letní boty odsunula hluboko do skříně, až na ně zase za dlouho přijde řada. Při téhle sezoní výmněně jsem už ale nemohla oddalovat smutný fakt, že moje oblíbené kotníčkové boty pomalu odcházejí do botového nebe, a je načase je nahradit novými. Jenže! Však to znáte. Představte si svoje nejoblíbenejší džíny, nebo tenisky. Člověk je nosí pomalu do rozpadnutí. Třeba jako já, když jsem si v takových džínách vyrazila zahrát bowling. Hod se mi povedl, ale cesta domů byla velmi stydlivého charakteru…Při takovémhle nahrazování oblíbeného kousku je pak nejhorší, že ať už je ten nový jakýkoliv, srovnáváme ho jak s představou o tom, jak by měl ten nový vypadat, tak i s kusem původním. Ruku na srdce – kolikrát jste se chystali nějakou věc vyhodit, ale pak jste si ji do šatníku/botníku přinesli nazpět? Nehledě na očividnout náročnost tohoto úkonu se mi podařilo výběr zúžit na 5 kandidátů. Co vy na ně?:)
1. Option no.1, by Anna Field. Pros: Great shape, nice croc stripe detail. !Price. Cons: Synthetic material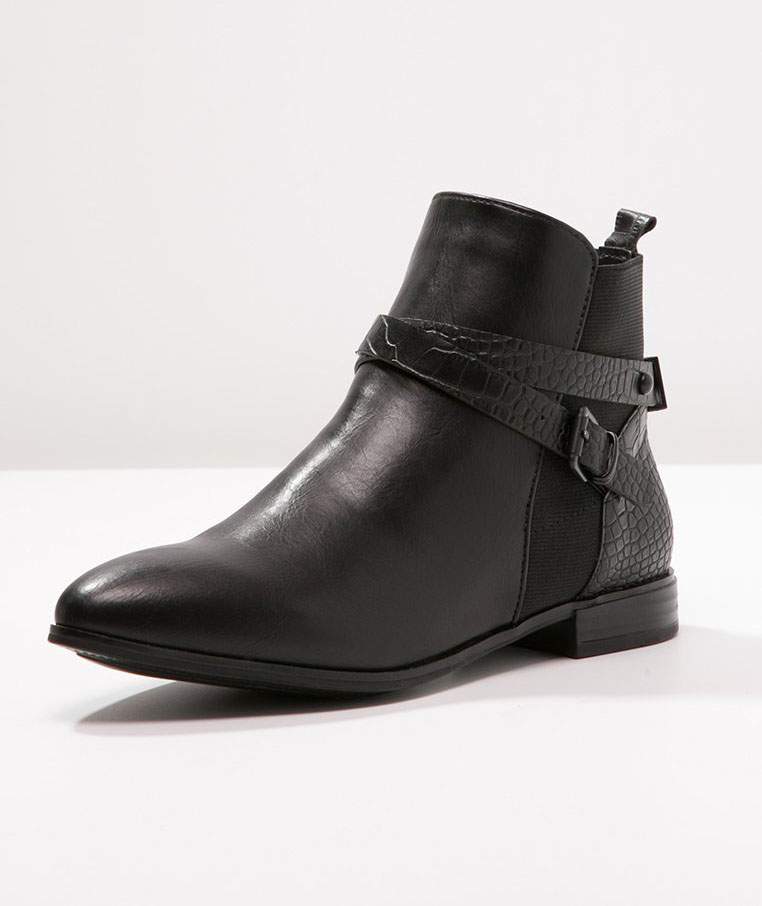 2. Option no.2 by Humat. Pros: Nice shape and leather, unique design. Cons: Aren't they a bit weird?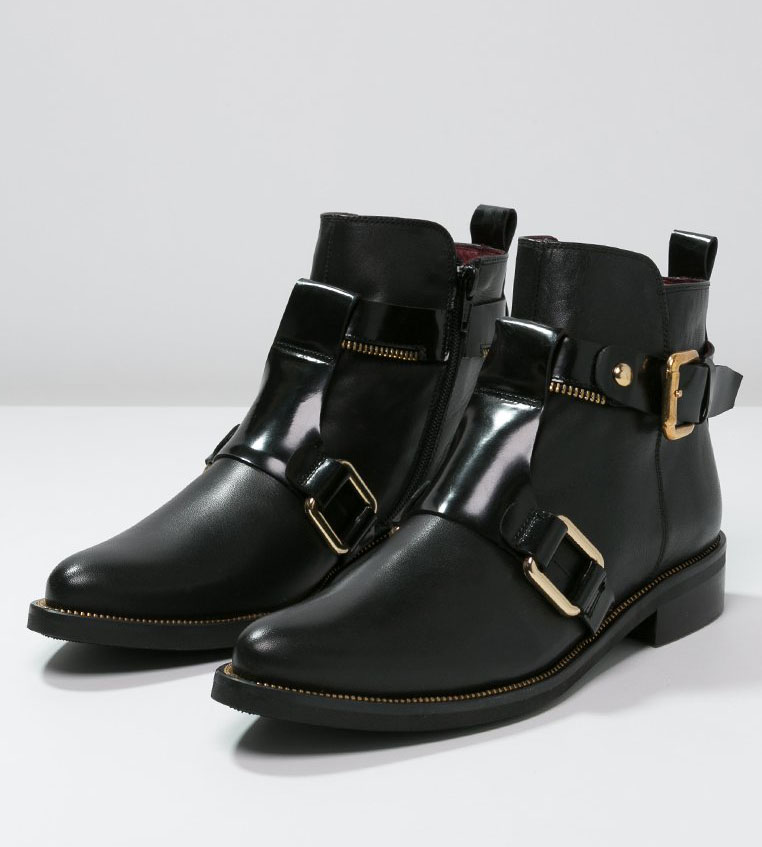 Option no.3 by Georgia Rose. Pros: Classic, simple, love the shape. Cons: Too simple?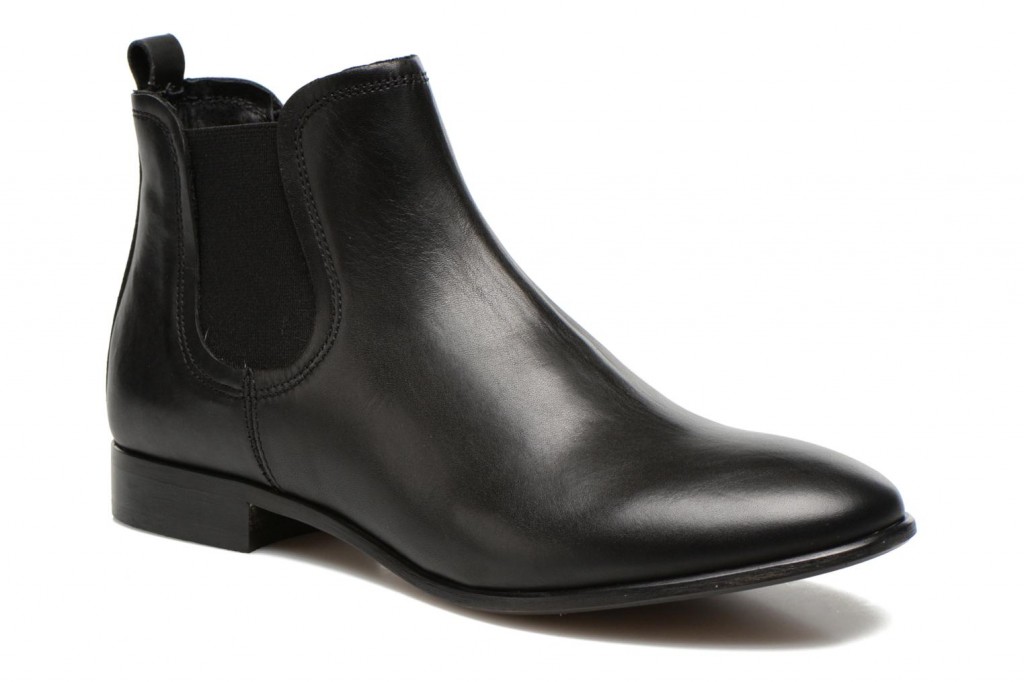 Option no.4 by Georgia Rose. Pros: Great leather classic with a twist. Cons: I am not 100% convinced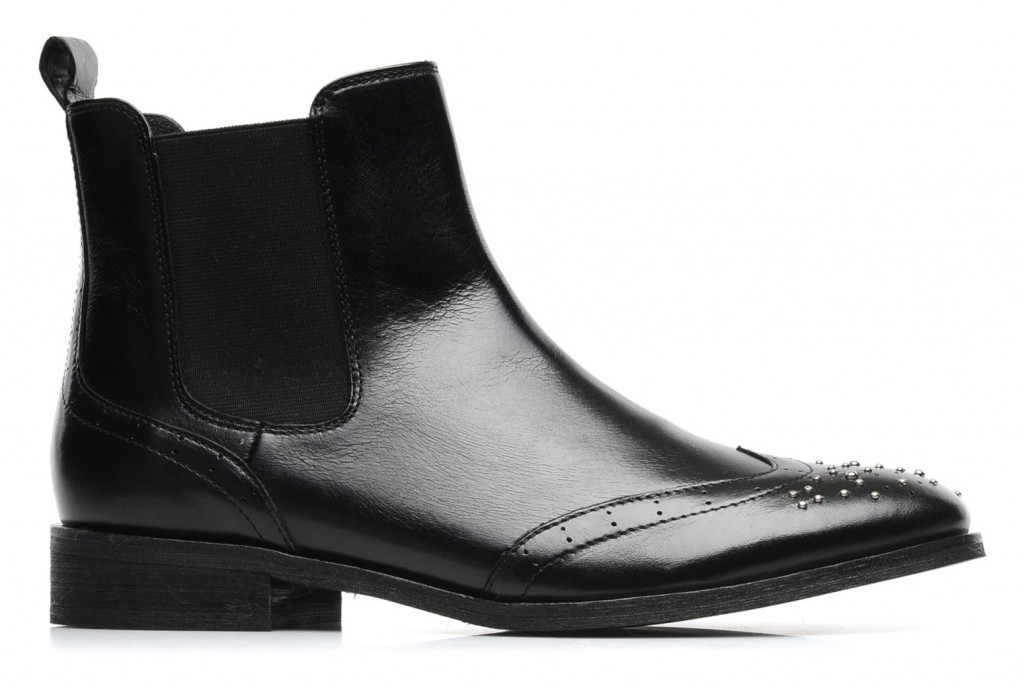 Option no.5 by Anna Field. Pros: Lovely shape and detail, price. Cons: Synthetic. The beads might scratch the skin?