So the Oscars happened once more and the red carpet fashion wasn't the only thing that made me happy. Eddie Redmayne winning the best actor is all I wished for after seeing the Theory of everything. It's a wonderful movie with a heart touching story and I absolutely recommend watching it!
But let's get back to the business. Who wore what?:) Which look is your favourite?
//
Včera večer se jako každý rok předávaly významené zlaté sošky, a v dnešním článku vám chci ukázat šaty, které mě z červeného koberce zaujaly nejvíc. Kromě šatů však musím zmínit moji radost z výhry Eddieho Redmayna za roli Stephana ve filmu Theory of everything, což je úžasný film, který musím každému doporučit. Teď ale zpět k módě – kdo měl co na sobě?:) Které šaty vás zaujaly nejvíc?
1. Cate Blanchet in Maison Martin Margiela – stunning black gown with a statement necklace
2. Emma Stone in Elie Saab – as usual, Emma looks amazing. This colour looks so good on her, doesn't it??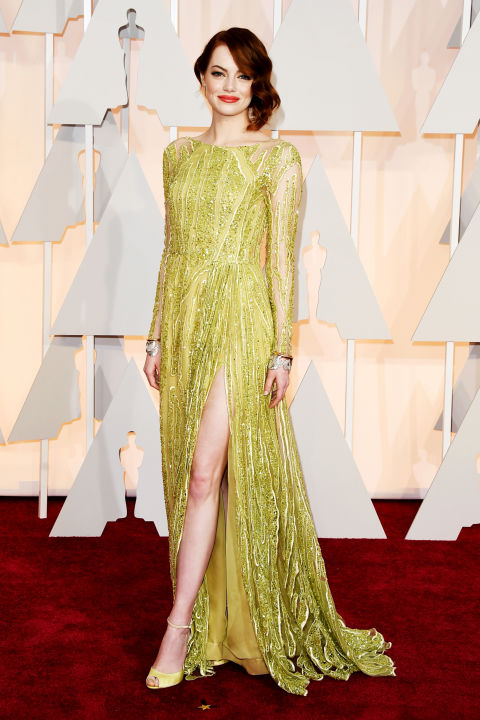 3.Faith Hill in J. Mendel. Beautiful dress, I can easily imagine it as a wedding gown…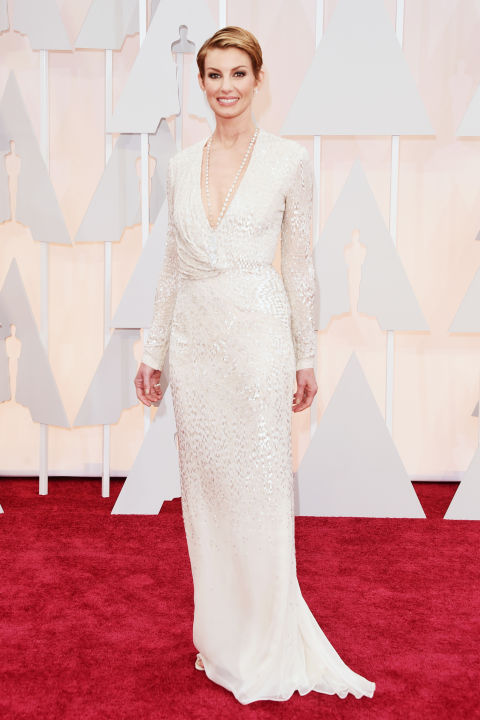 4. Julianne Moore in Chanel. She is simply the complete package.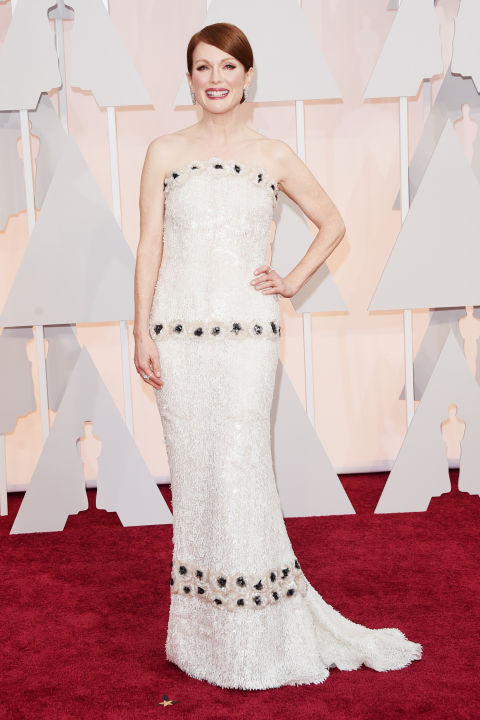 5. Rosamund Pike in Givenchy. The femme fatal of the evening!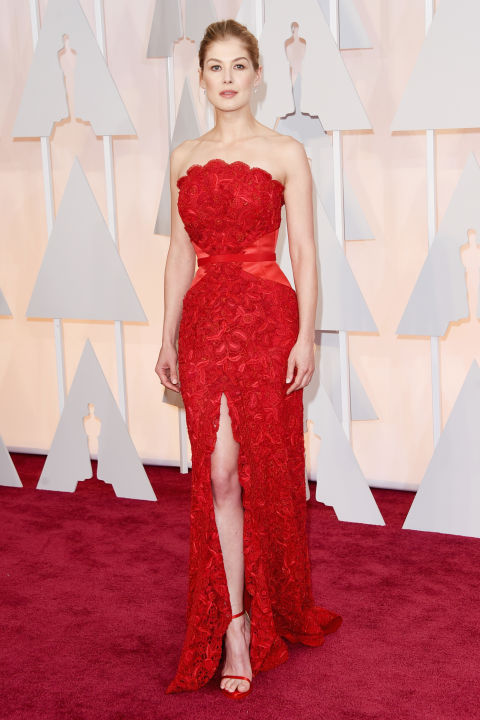 6. Sienna Miller in Oscar de la Renta. I think this photo doesn't do enough justice to how stunning this dress is..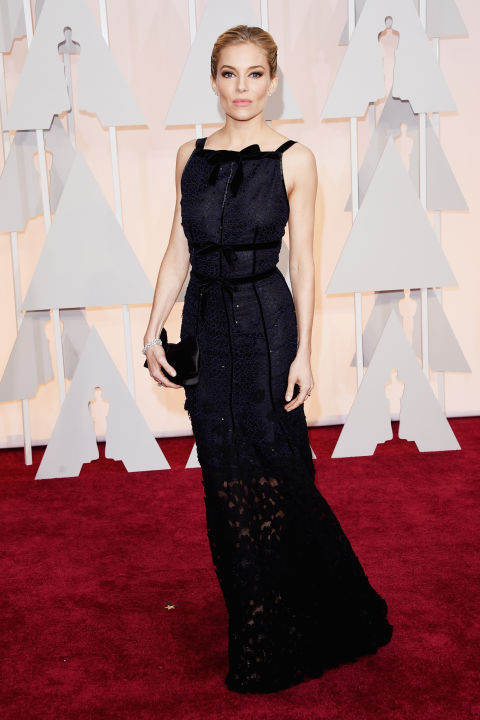 7. Margot Robbie in Saint Laurent. I love the contrast of her blonde hair, red lip and badass yet flowy dress.