Black has always been an important colour in my closet both for it's variability and elegance. I feel like when you have a good base of key pieces in your closet, it's like a strong house foundation – after that you are juts building up knowing the base is gonna stand.
In my closet you will always find a black leather jacket. I would need a upgrade – this one from Zara is particularly pretty: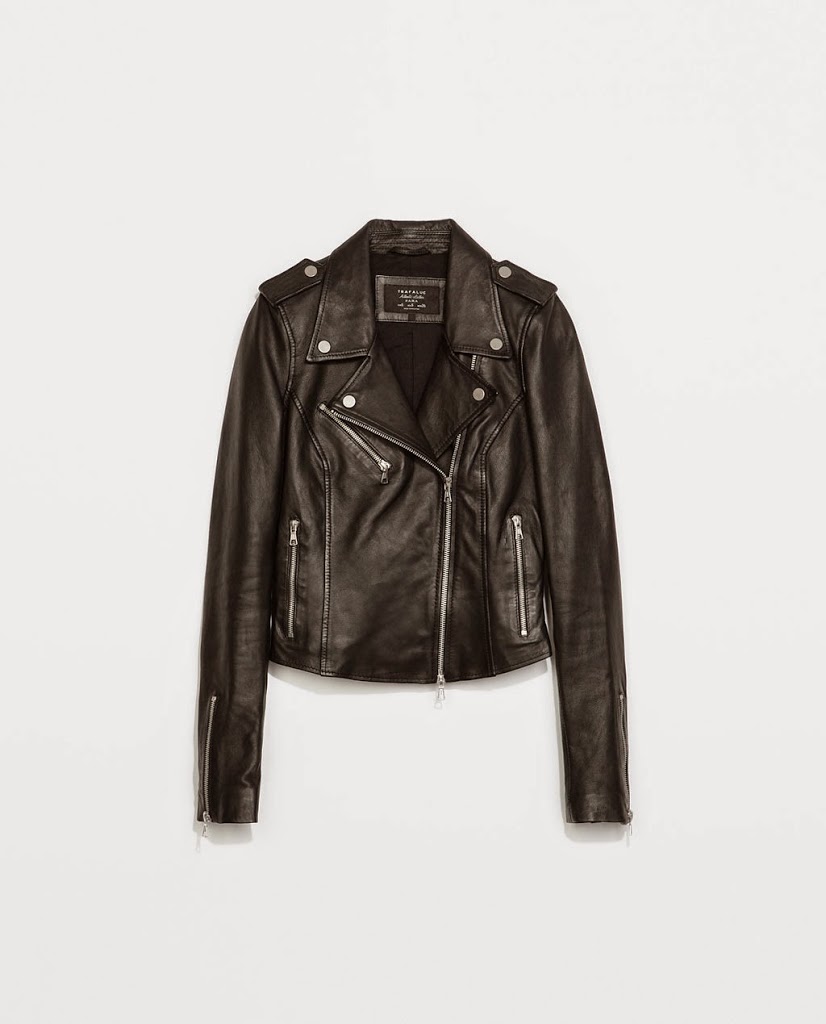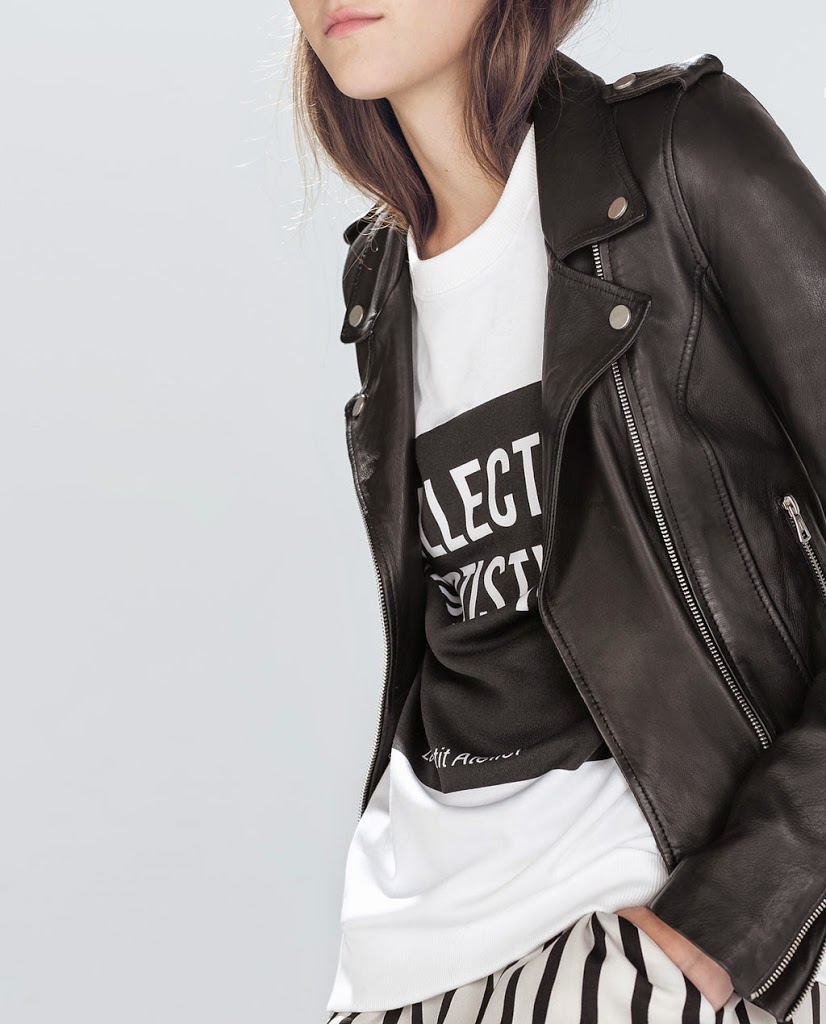 Fall is upon us and over the knee boots are in order –  these from Uterque are just so elegant a sensual, simple yet eye-catching..