Great Friday to everybody!
How is your Christmas mood, already playing carols and baking gingerbread?:) /me, not really. The gingerbread I mean. All I want for Christmas is my no.1 Spotify song. Do not tell./ Today I bring you some inspo from online stores, pieces that caught my attention and I wouldn't mind if they get on sale after Christmas..
//
Krásný pátek všem!
Jak jste na tom s vánoční náladou, už posloucháte koledy a pečete perníčky?:) /Já ani moc ne. Myslím ty perníčky. All I want for Christmas je moje nejposlouchanější písnička na Spotify, ale nikde to nerozšiřujte../. Dnes pro vás mám nějakou inspiraci z eshopů. Jsou to kousky, u kterých bych se nebránila, kdyby šly v lednu do slev:)
This Zara fringed poncho to start off:
As the good things come in pairs, here goes another patterned poncho from Zara: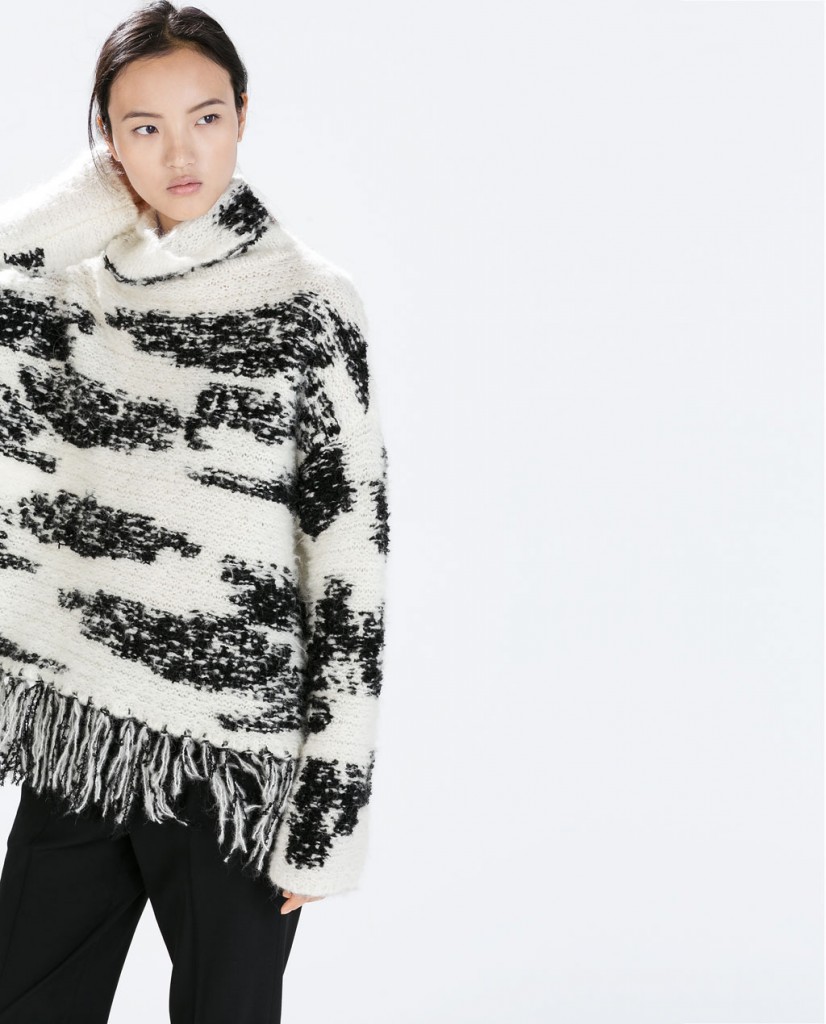 This 100% wool coat from Uterque will be handy till April!  I meant handsome. Or pretty. Or awesome perhaps, not sure anymore.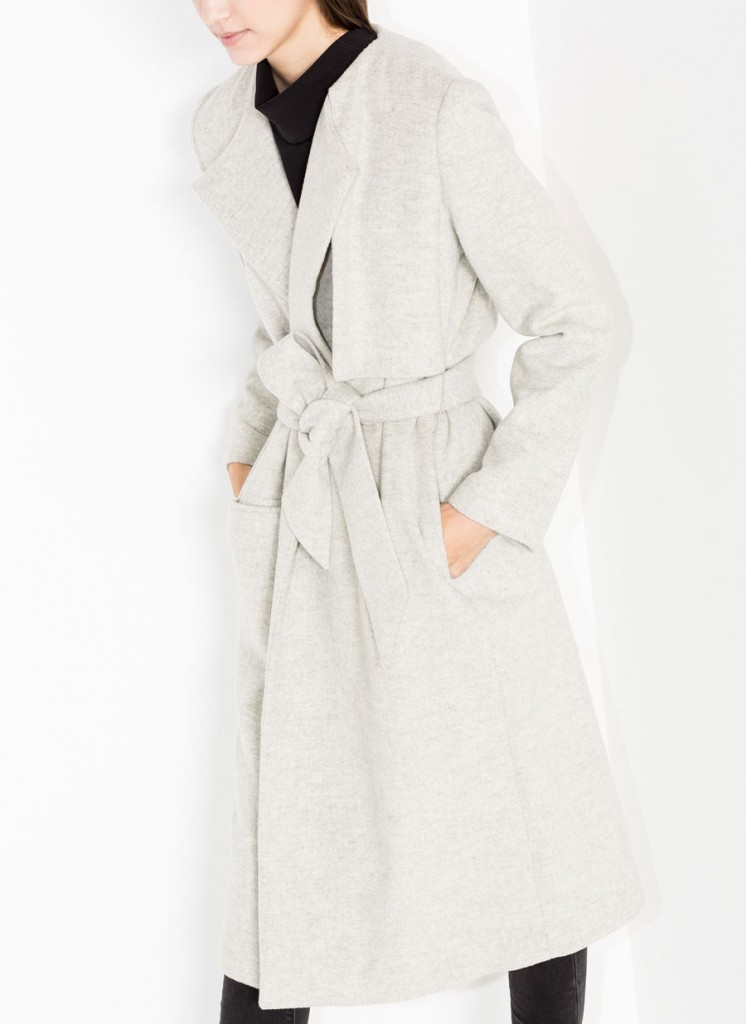 I tried this Zara racerback dress on, and there were 3 things wrong with it, even though it looks much better live than in the picture.
1. They didn't have my size.
2. M was very tight on me, you could even say small.
3. I need  size L???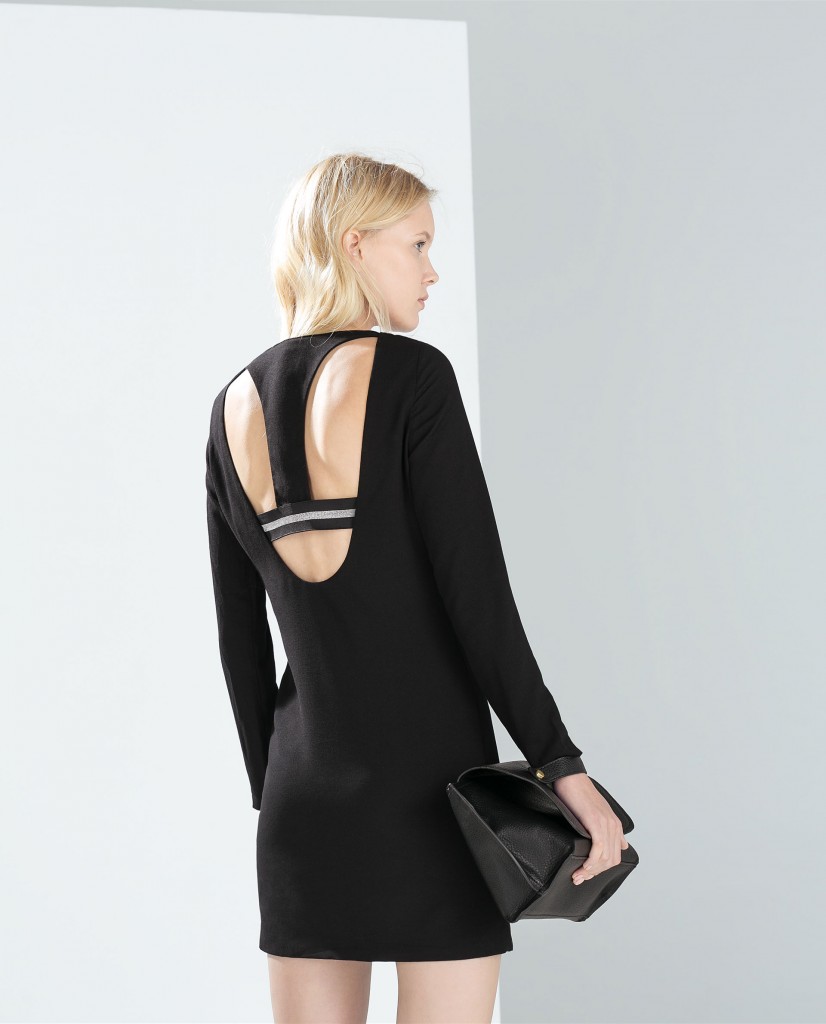 Sometimes (often) I get into the the beautiful black oblivion but than I realize that are colors do exist, and they are pretty pretty indeed, like those Massimo Duti brown booties: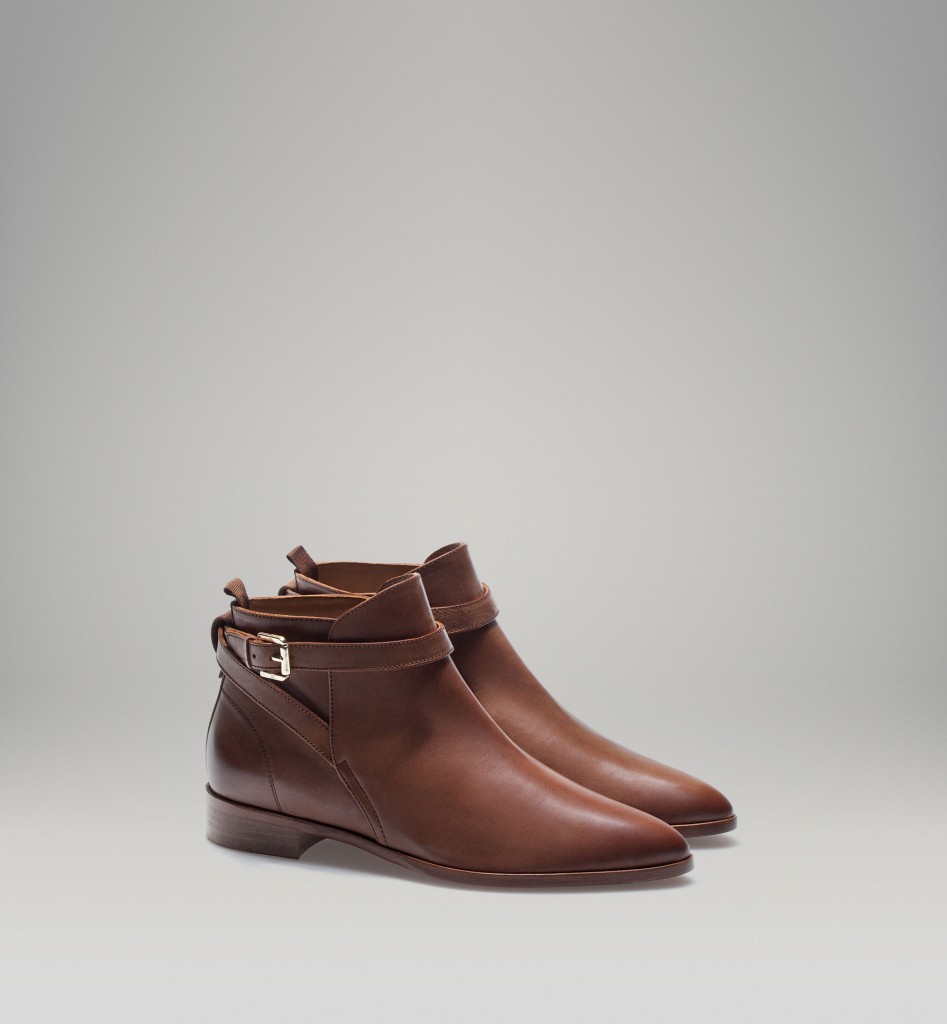 Any thoughts?