Hello:) Yaaay, branch outfit is back! With my favourite coat in the world. I got it in sales from Mango and it was a love at first sight. ( And what a struggle to order it, it was always sold out!) The scarf next to it has a similar story. The best combo of this winter!:) Do you have a favourite one as well?
//
Krásný den:) Huráááá, outfit na větvi je zpět! Dnes s mým novým a zároveň nejoblíbenějším kabátem, který jsem si koupila v letošních slevách v Mangu. Musela jsem na něj číhat několik dní, než se konečně objevil na stránkách v mé velikosti… co naplat, bylo to láska na první pohled:) Společně s šátkem vedle něj tvoří oblíbené kombo letošní zimy.
V čem se letos nejraději zahříváte vy?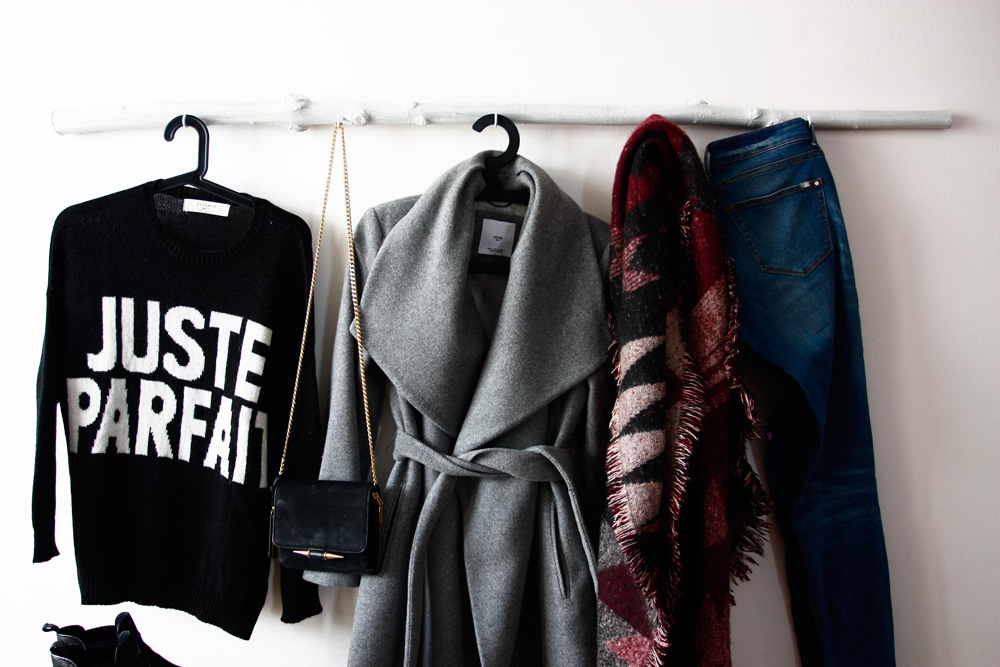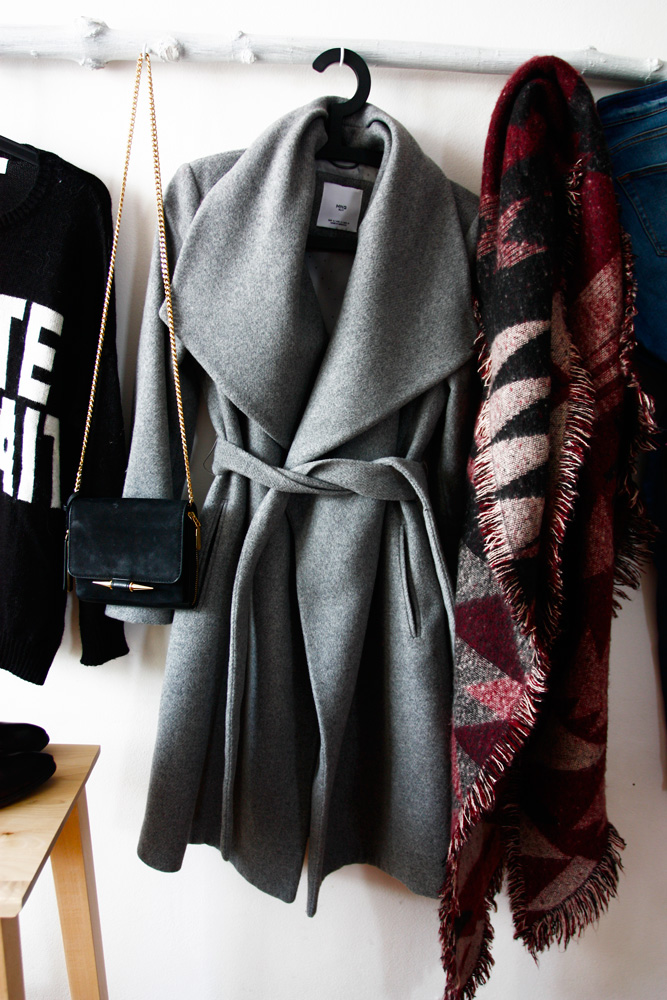 Boots: Bata, Sweater: Zara, Bag: Kurt Geiger, Jeans: Mango