Visiting Helsinki was my first Scandinavia experience and let me tell you, it was a good one. The mix of good (and local:) company, the city's easy going vibe and beautiful nature made the trip unforgettable experience. Compared to Prague, the city feels very calm. The streets and public transport are not crowded, so you feel like you can breath easily. As a bonus it's flat, so many people use bicycles, and it is not huge, so you can explore majority of these spots on foot. So, let's get rollin, what to do in Helsinki in span of 3 days?:)
1. The port with surrounding market and Market Hall
Our first destination was the port, that has newly built in pools (and even though the weather looked grumpy, people didn't seem to be stopped by that fact) and some refreshments in the Market Hall.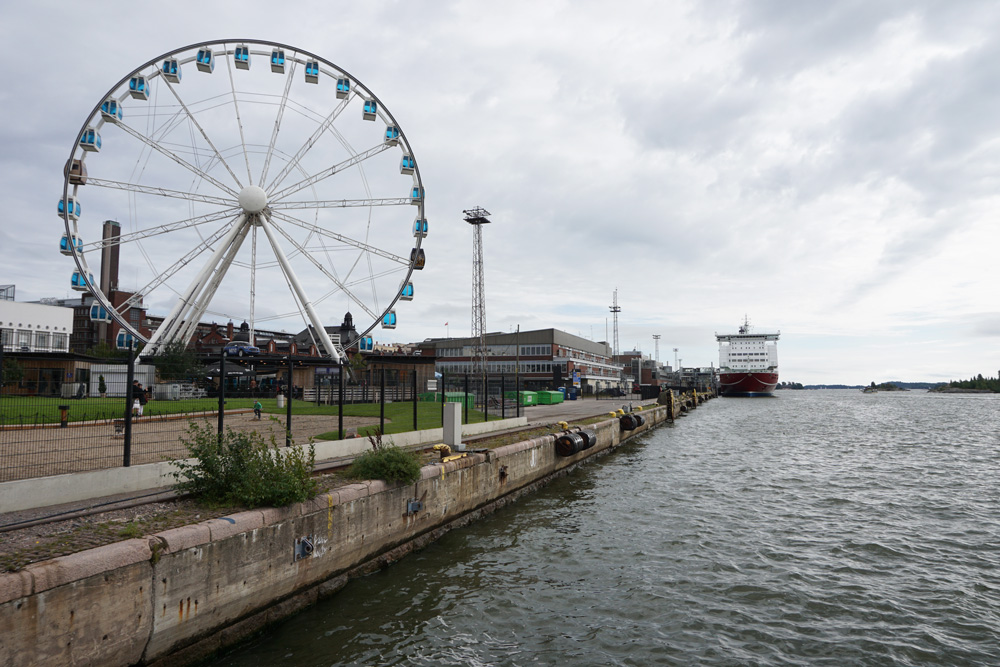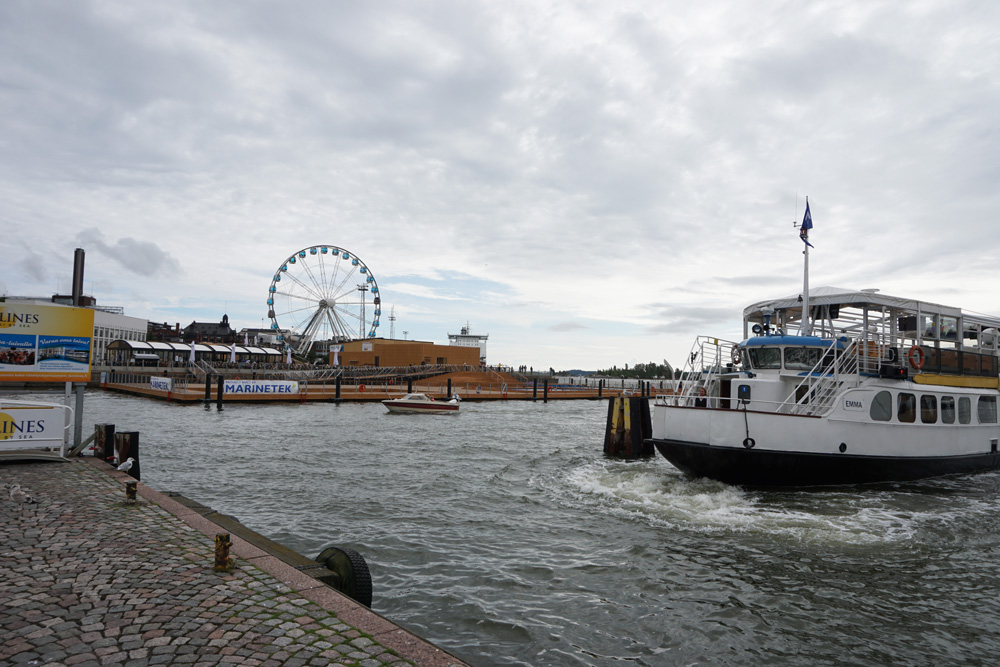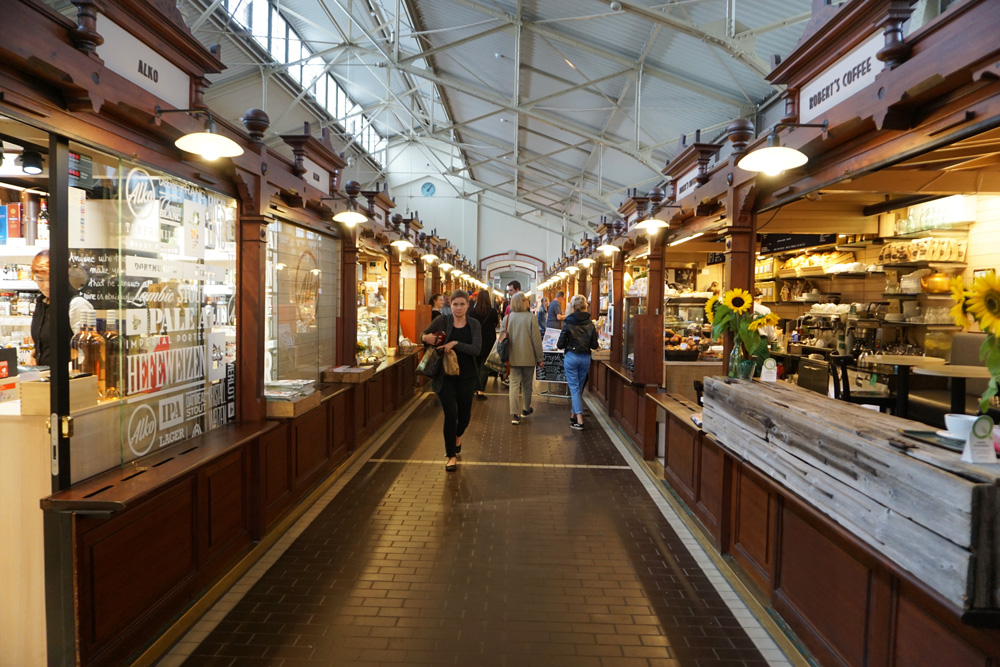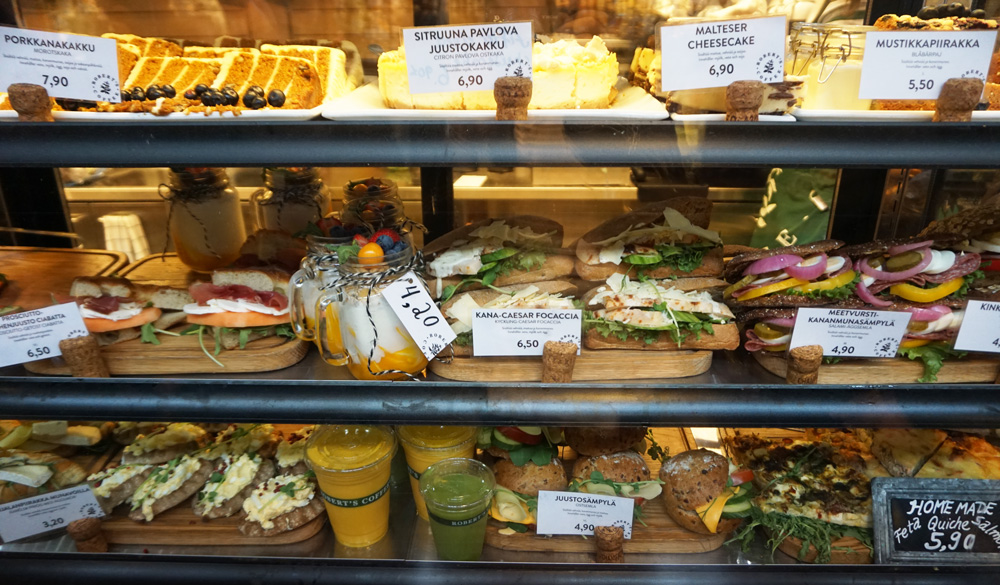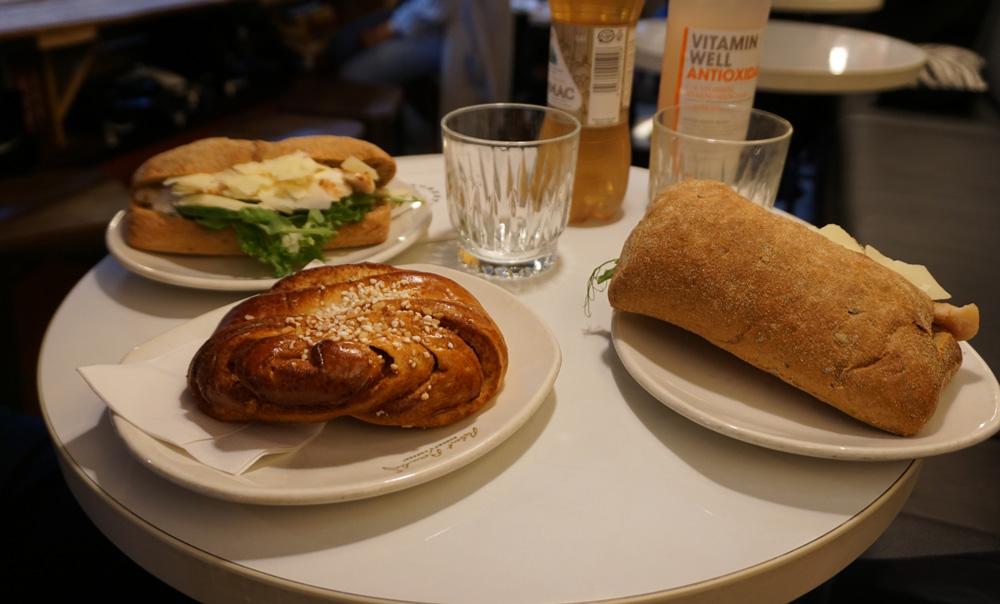 2. Island Suomennlina
Take a trip to island sea fortress Suomennlina that is part of UNESCO. The Island is very charming, surrounded by sea with stone walls and canons reminding us to savour the peacefulness. After a walk, you can warm up in of its cozy cafes.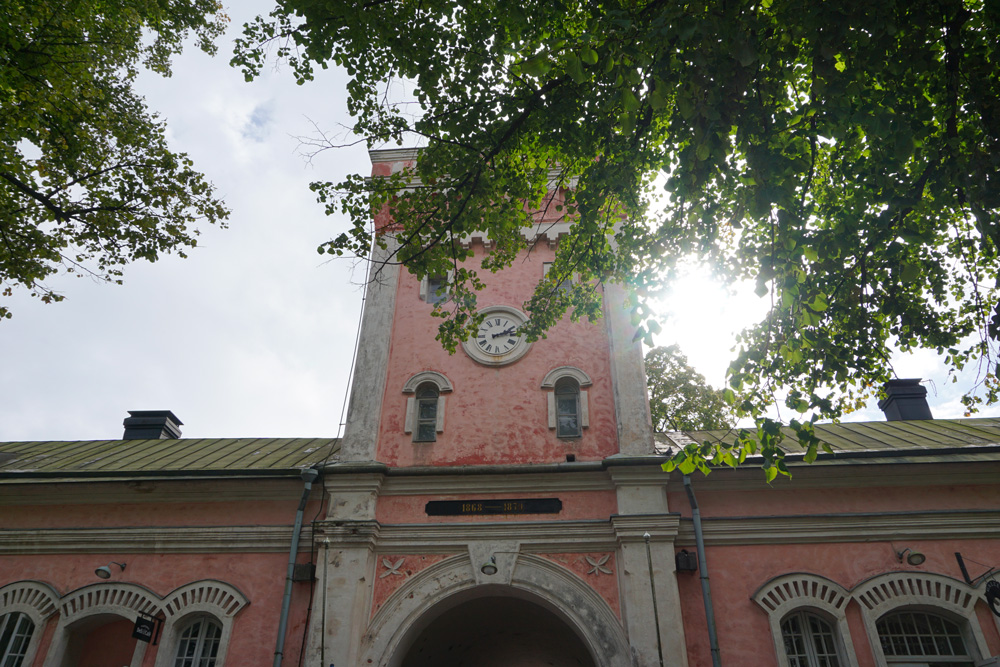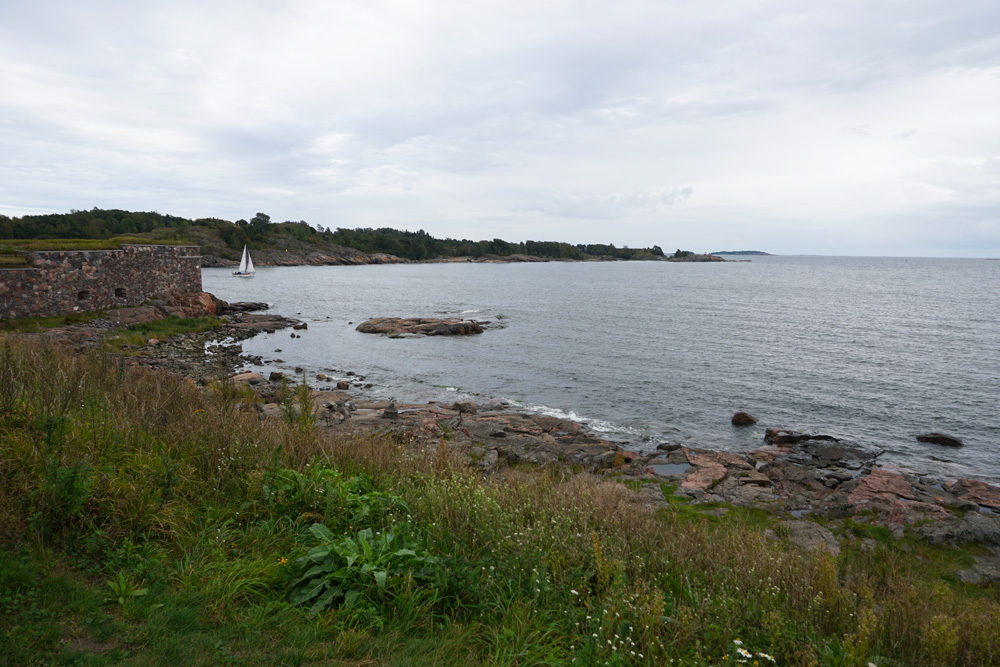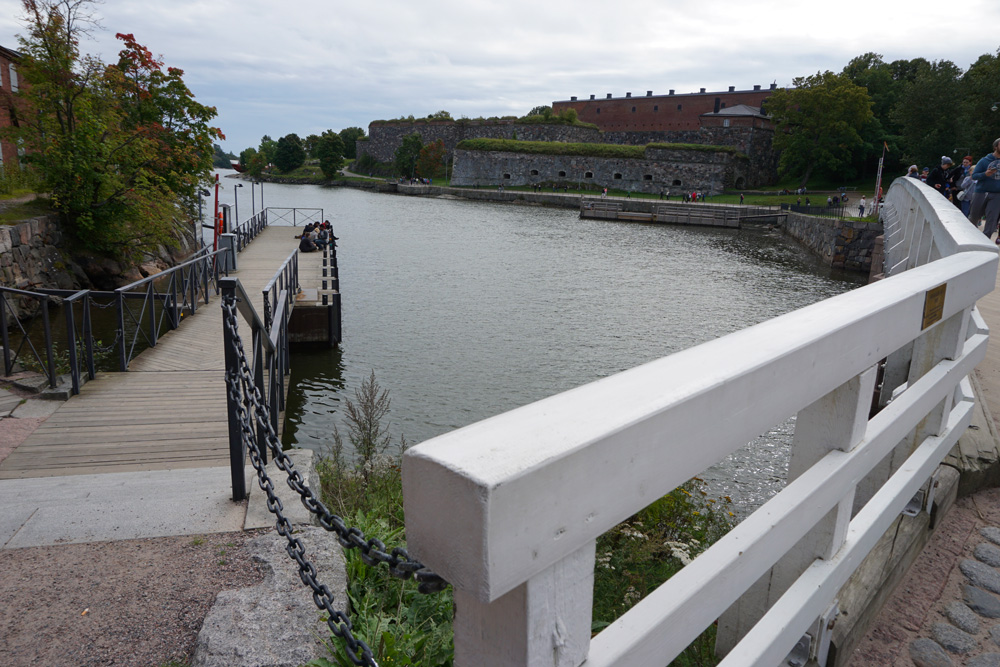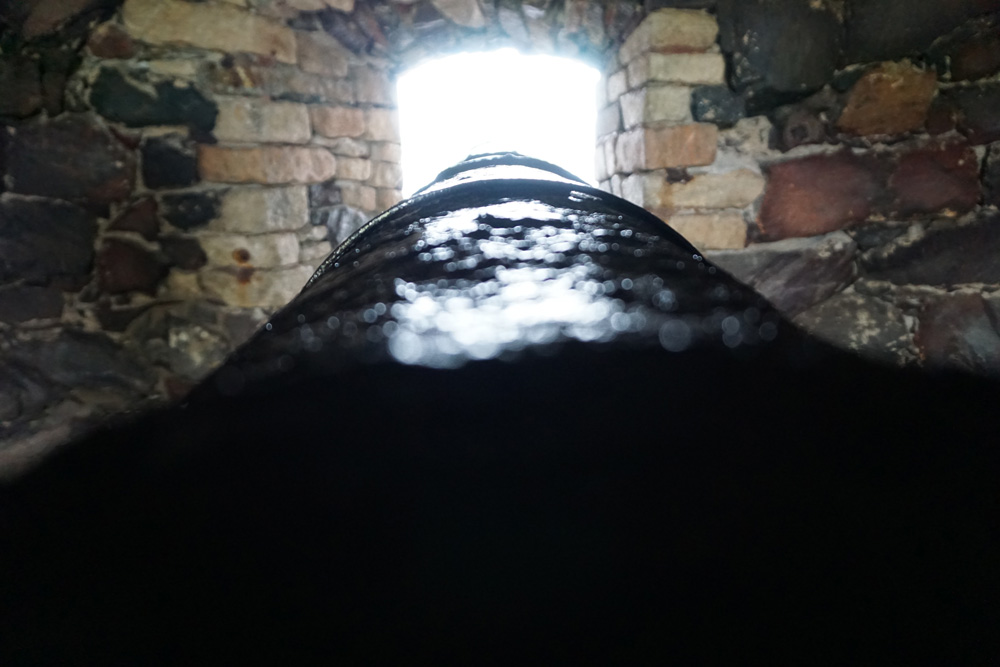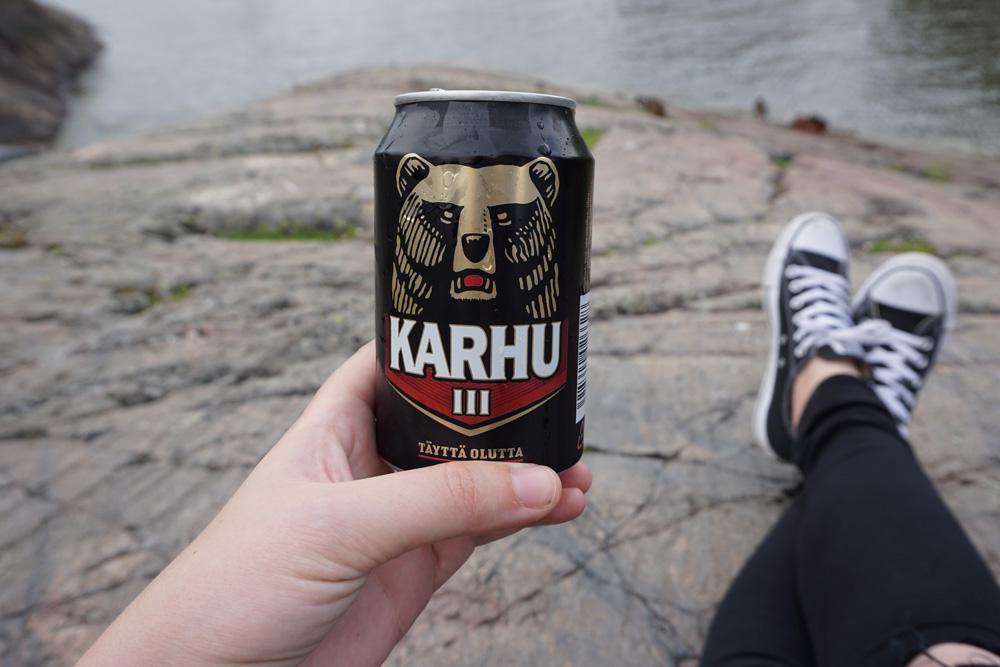 3. Kaapelitehdas and Hima & Sali
Finland is very strong when it comes to design and fashion, and you can tell people do buy local, which I find amazing. We were lucky to visit the city during the design week and took a peek at the old cable factory Kaapelitehdas filled with beautiful furniture, bikes, clothes and accessories.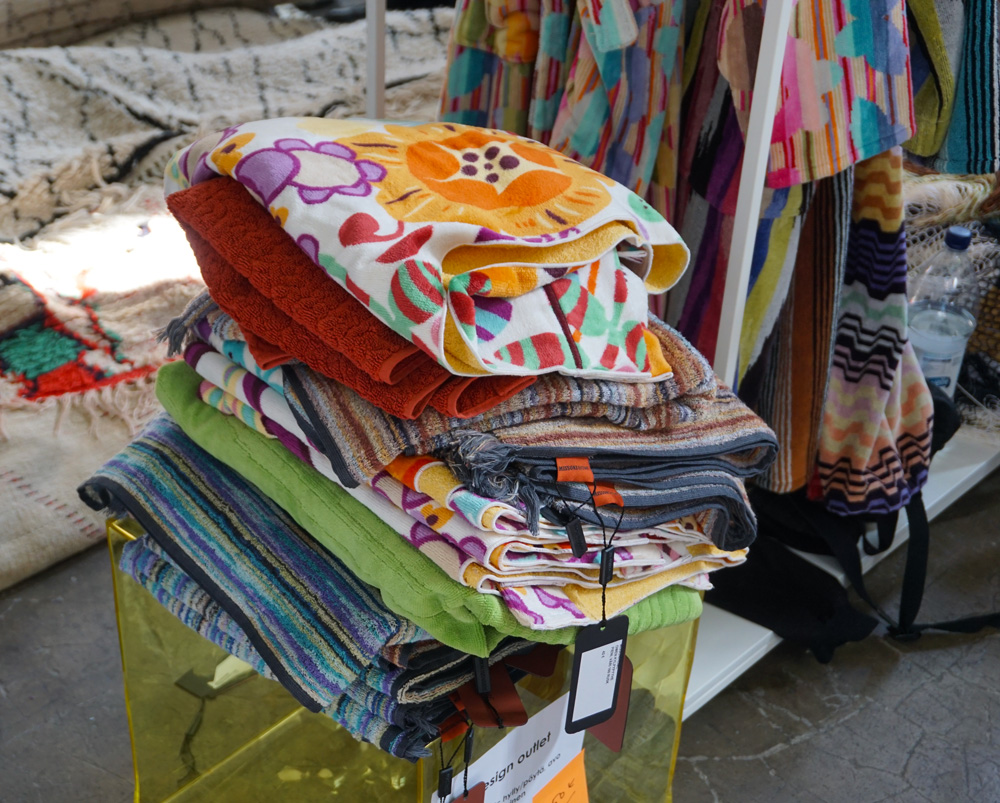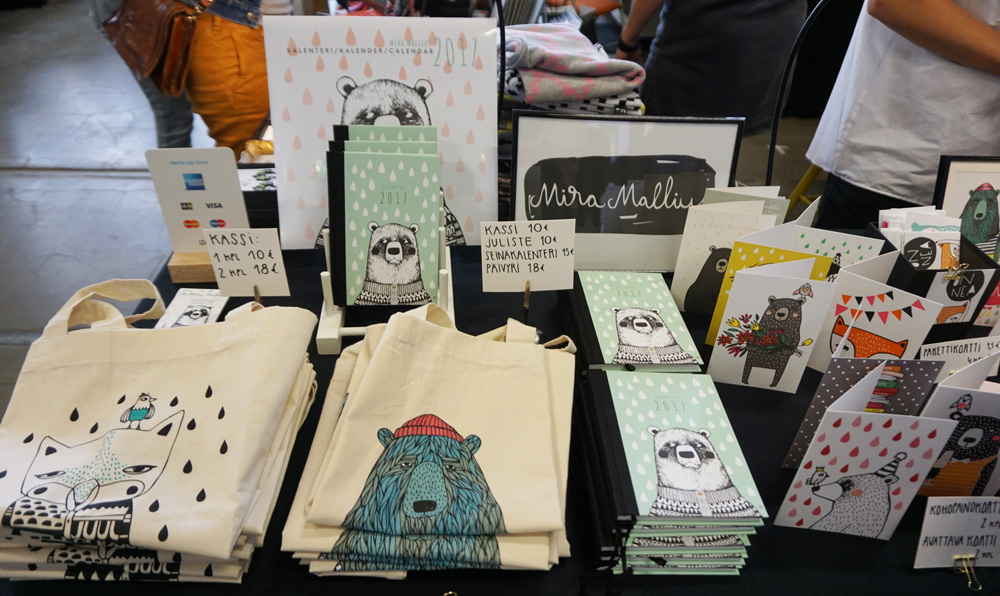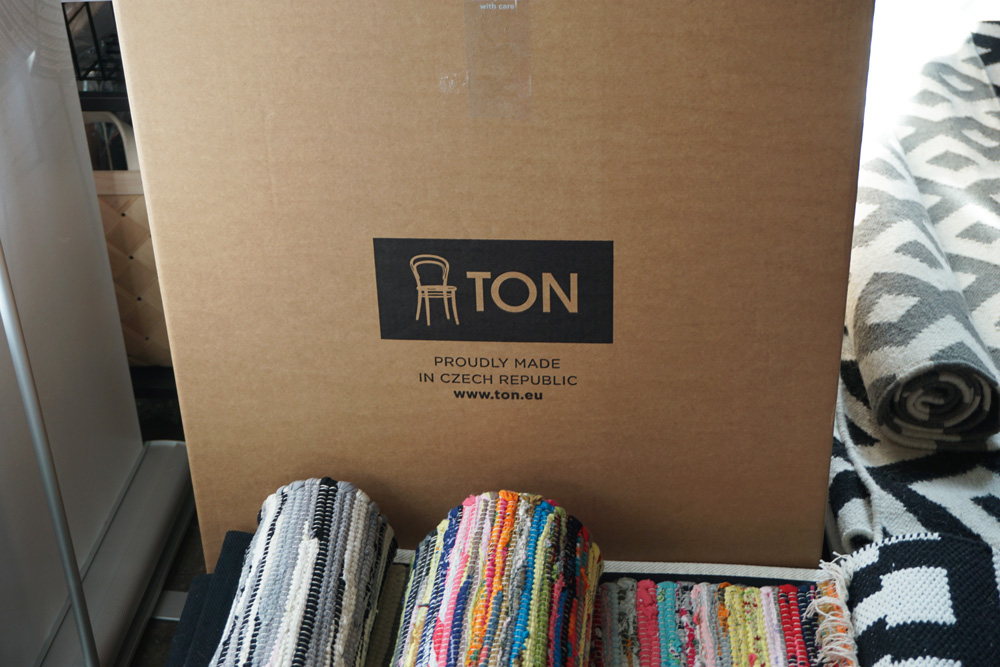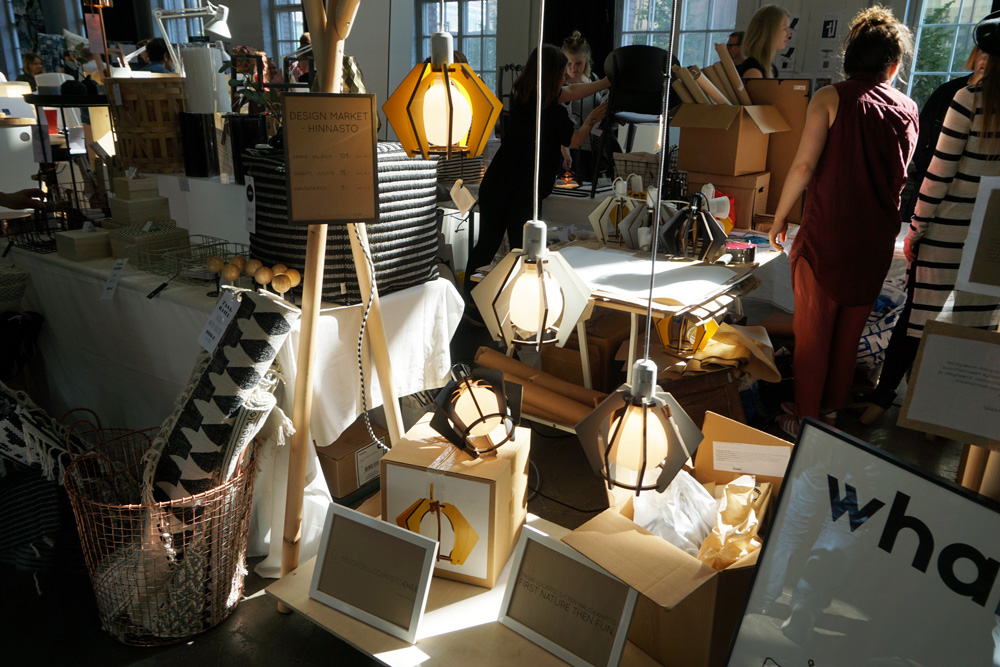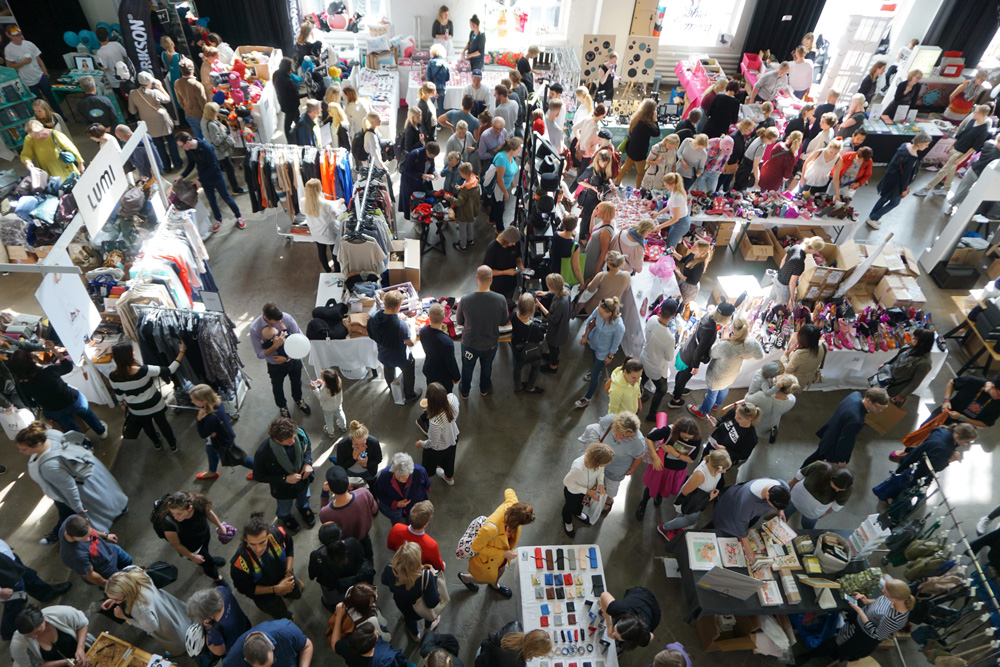 The old factory now hosts three museums and holds a great spot for lunch with tons of light and delicious menu- Hima & Sali. Part of the menu is a salad bar with homey looking bread and butter.
Who wouldn't want to have lunch with this view?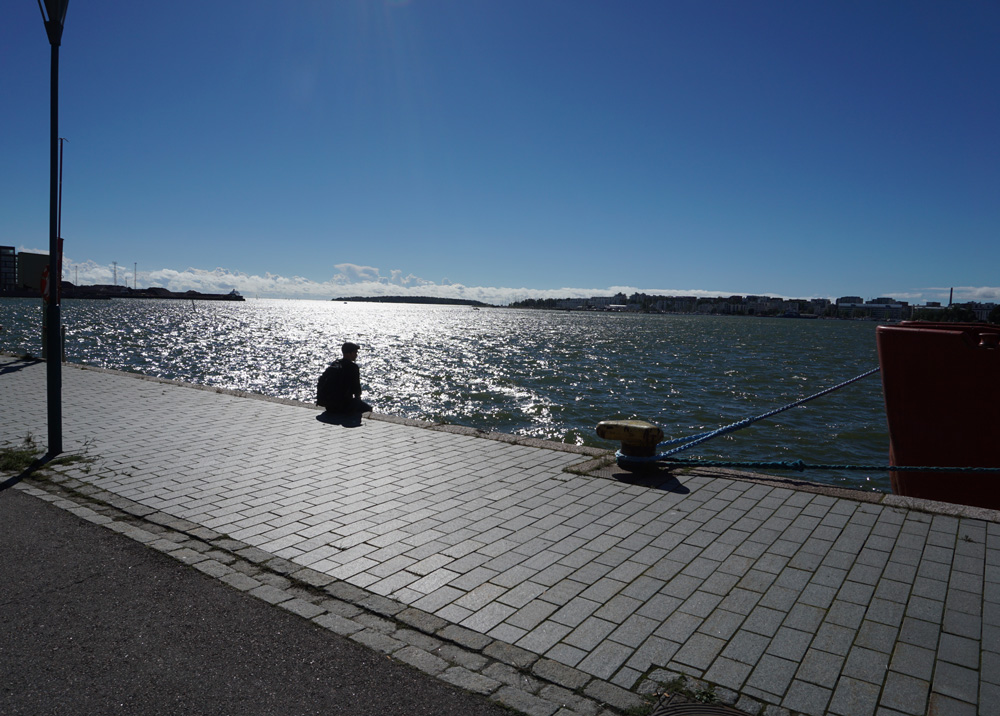 Thank you B+H+Z+M for having us!
More to come:)