Soon after moving to the city, we asked ourselves the important question. Where is the best pizza in Prague? /or a very very close attempt, as the proud Italians like to say/. With warm recommendation from all my Italian friends, even an Italian chef, it was time to try and judge the pizzeria San Carlo.
//CZ// Brzo po přestěhování sedo velkoměsta vyplula napovrch jedna ze zásadních otázek života v novém městě: Kde mají nejlepší pizzu? Po tom, co se ze všech stran ( i od italského kuchaře:) sesypalo doporučení na Pizzerii San Carlo, beželi jsme ji vyzkoušet.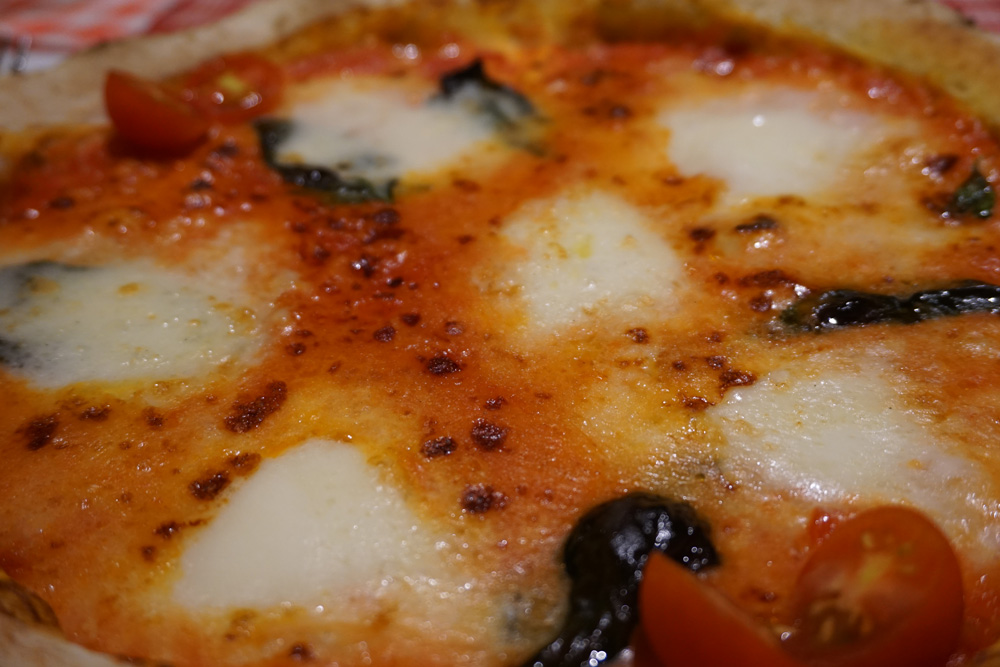 Some things are easy to describe, and some are simply impossible. I would go for moans like: Ooohhh, or more expressive set of Oh my Gods. It was like a little Italian heaven in your mouth starting with the perfect crunch followed by explosion of delicious flavours.
//CZ//Některé věci se popisují lehce, pro jiné se těžko hledají slova. Sbíhají se mi sliny, i když se zpětně dívám na tyhle fotky:D Takový malý italský zázrak – od prvního křupnutí až po explozi chutí na jazyku.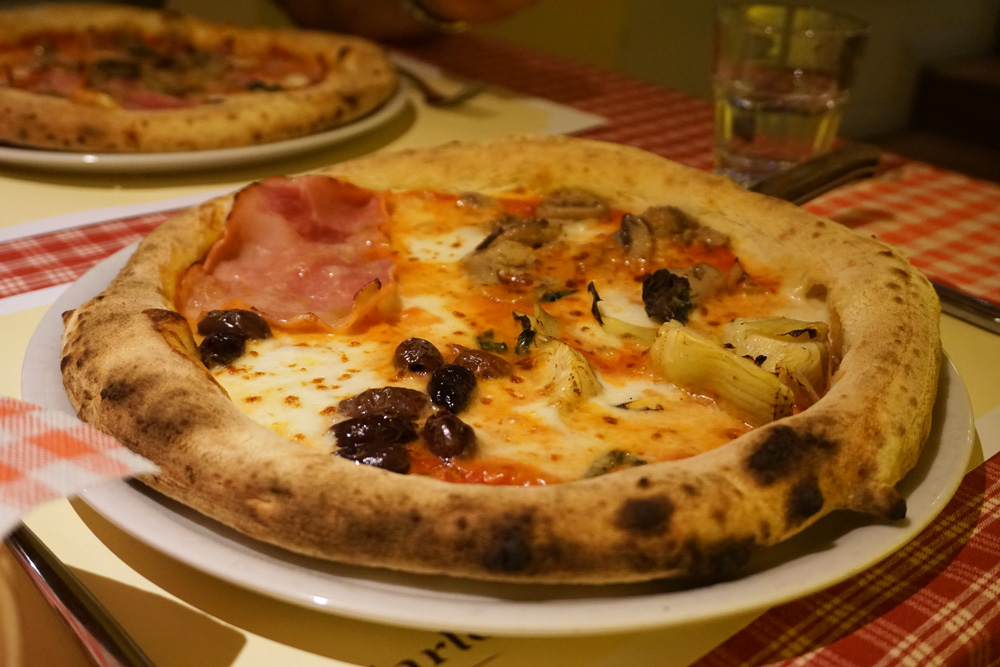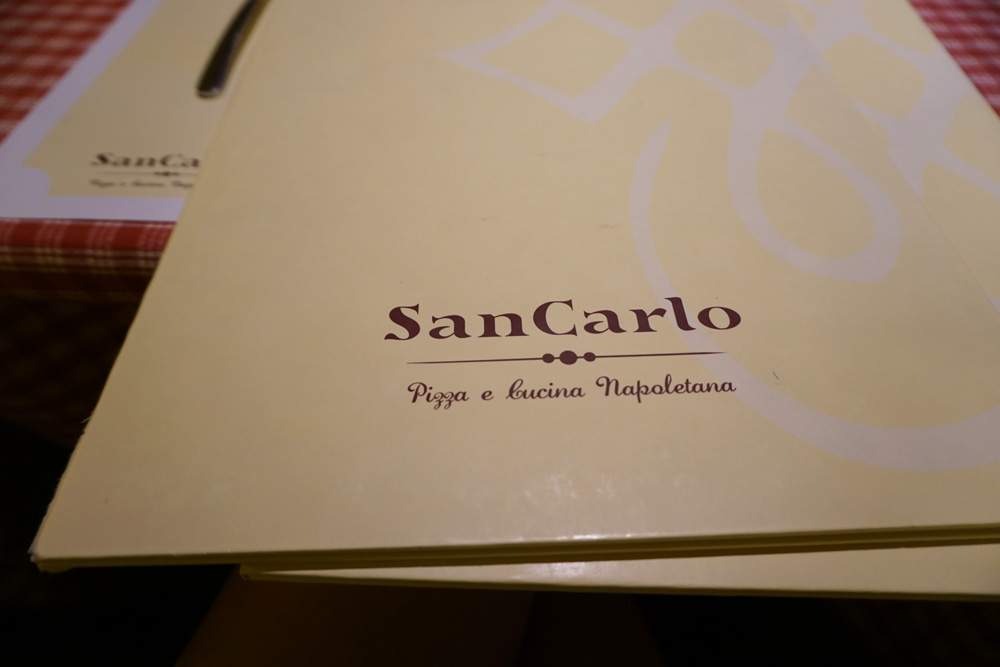 San Carlo – Dittrichova 20, Praha 2
What is your favourite pizza place in Prague?  / A jaká je vaše oblíbená pizzerie v Praze?