Having a couple of days, or just one afternoon, the charming city of Porto has a lot to offer. Here are my favorite spots I recommend visiting:)
Enter Sao Bento station and enjoy the marvelous azulejos view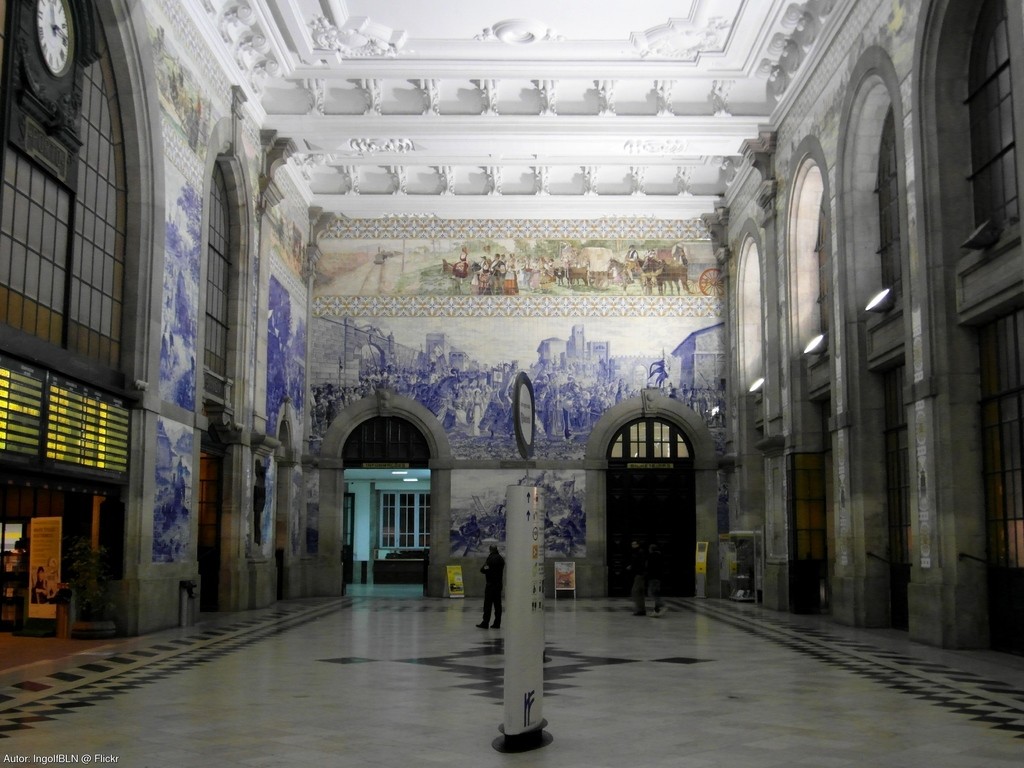 (picture found here)
2. Eat francesinha in Cafe Piolho. Wash it down with some cold Super Bock. Roll away. 🙂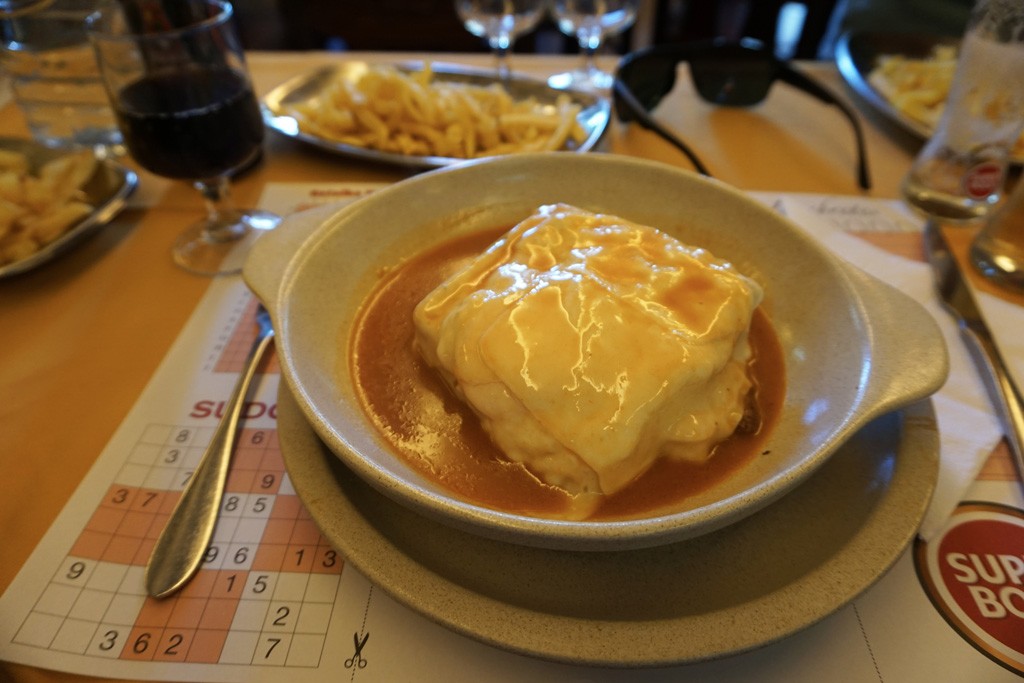 3. Cross the famous bridge Ponte D. Luis built by Gustave Eiffel from Porto to Vila Nova de Gaia. In case of sunny weather, you can stop and enjoy cheerful kids jumping to the river to cool down.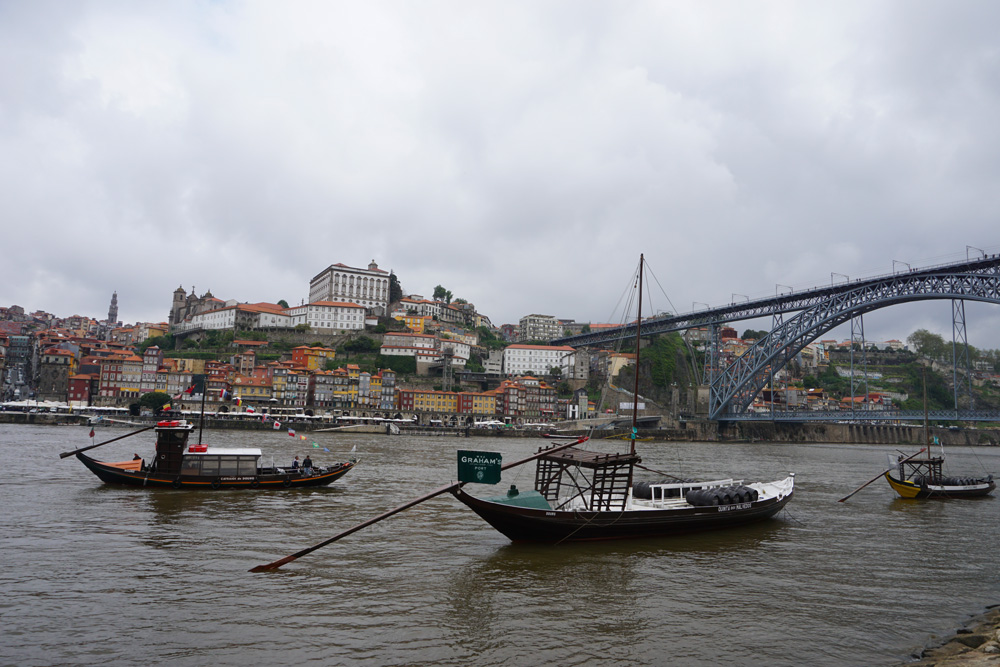 4. Visit one of many local caves and learn how port wine is made. Taste.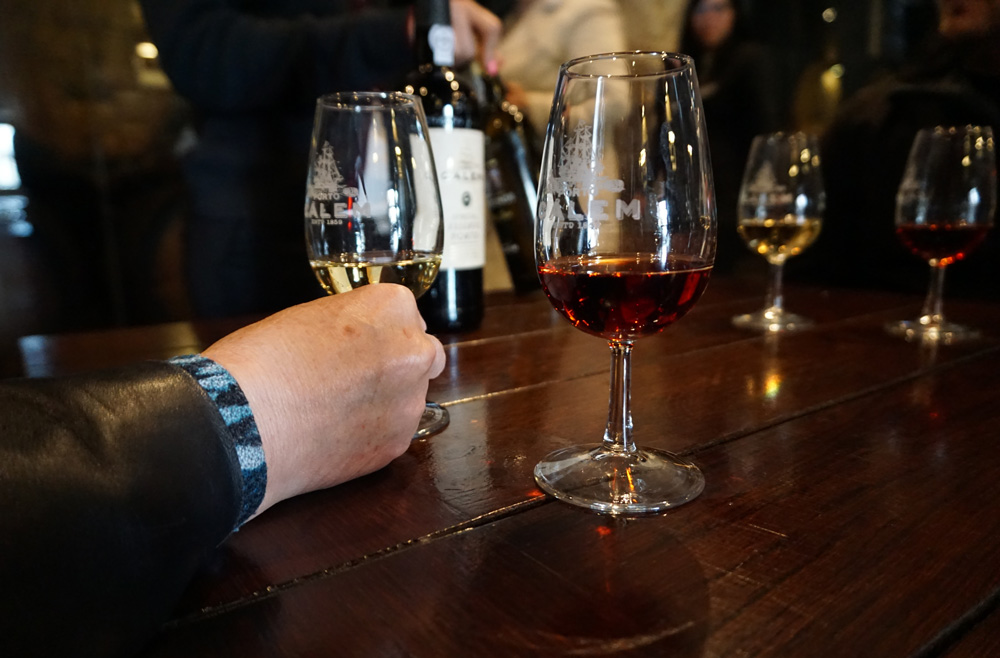 6. Enter the magical bookshop Livraria Lello and spend the entrance money on anything from Jose Saramoga. Don't be affraid to whisper wingardium leviosa, you won't be the only one..
7. Take a walk through the old town down to Ribeira to drink coffee and eat pastel de feijao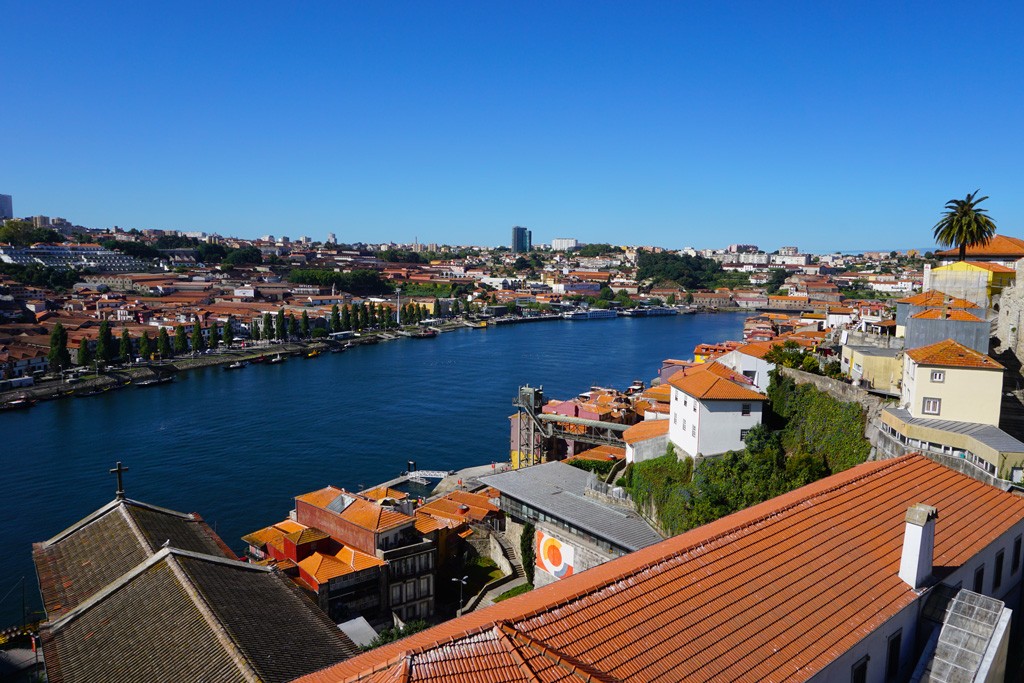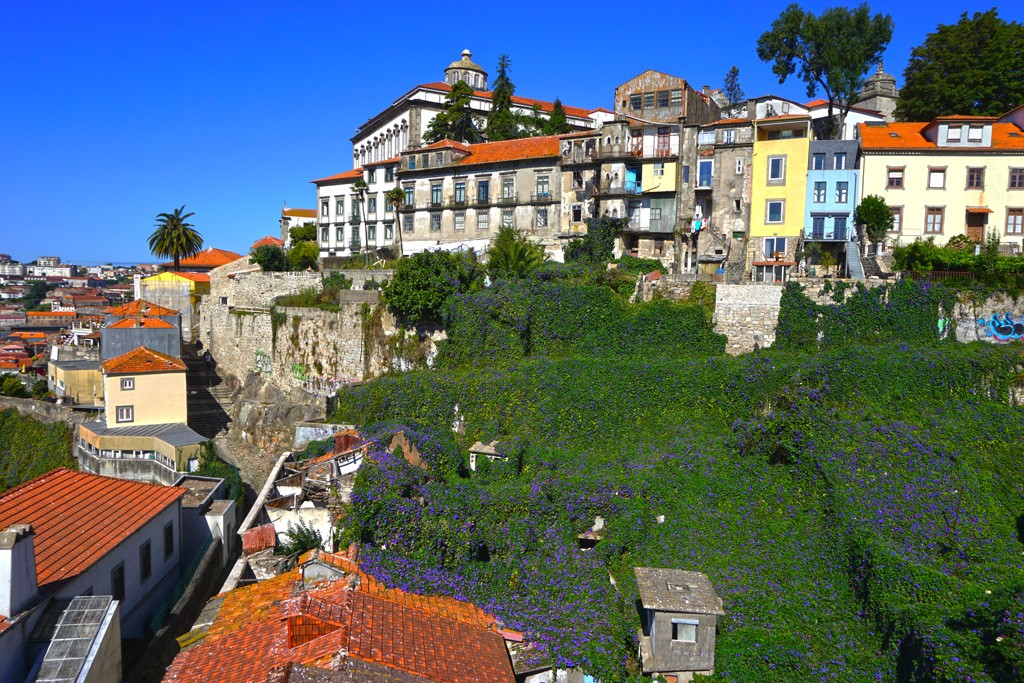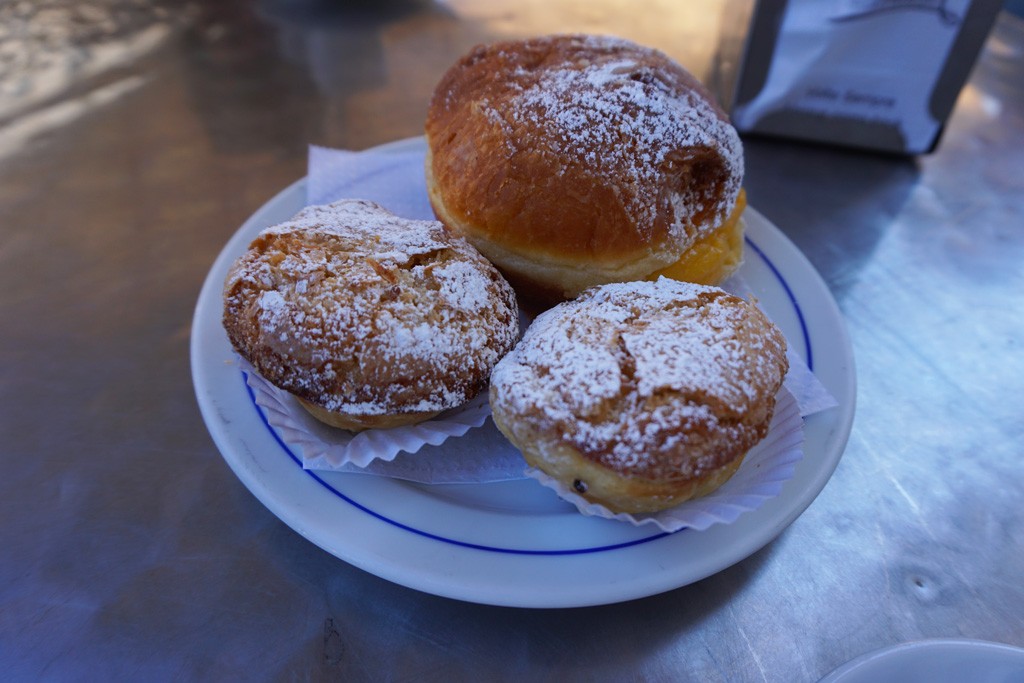 Just enjoy:)