Probably around 359 876 bloggers informed you already, the Autumn is here! In case you haven't noticed of course:)
This feeling in the air, like a messenger passing on the news.  Ideal moment to share a memory of those hot days we all complain about just to miss them terribly few months later.
Kampa is without a doubt one of my favourite places in Prague. The charm is inevitable and the crowds not so annoying as the sun goes down.
//CZ// A máme tu podzim, o čemž vás dozajista informovaly i všechny ostatní blogy, protože jinak by si toho nikdo nevšiml:) Ten pocit ve vzduchu, který je najednou ostřejší a chladnější. Brzy se začneme balit do teplých kabátů a budeme vzpomínat na rozpálené letní dny, při kterých jsme si ustavičnš stěžovali, že by se mohlo ochladit.
Kampa je pro mě bezesporu jedno z nejmagičtějších míst v Praze. Především když zapadne slunce, protože tu není na místní poměry tolik přelidněno. Úplně nejlepší je procházka uprostřed noci – jenom vy a záře lamp.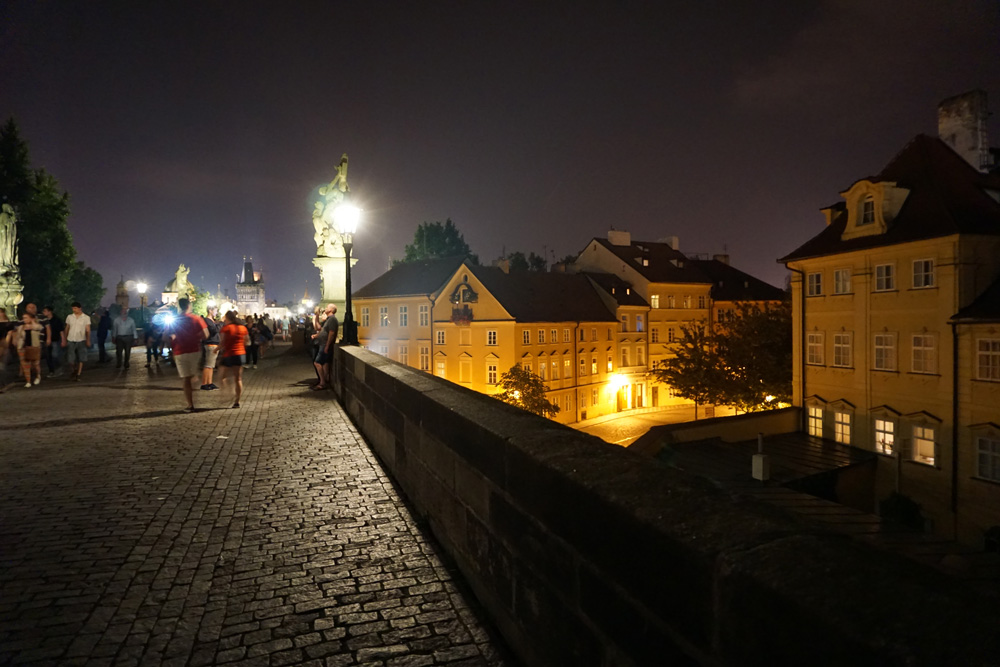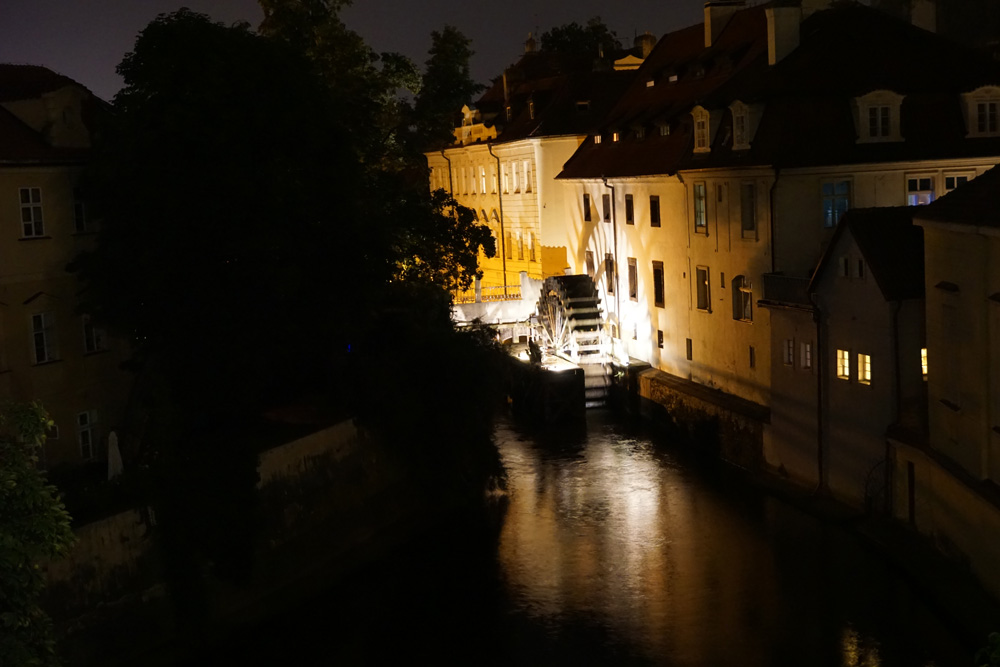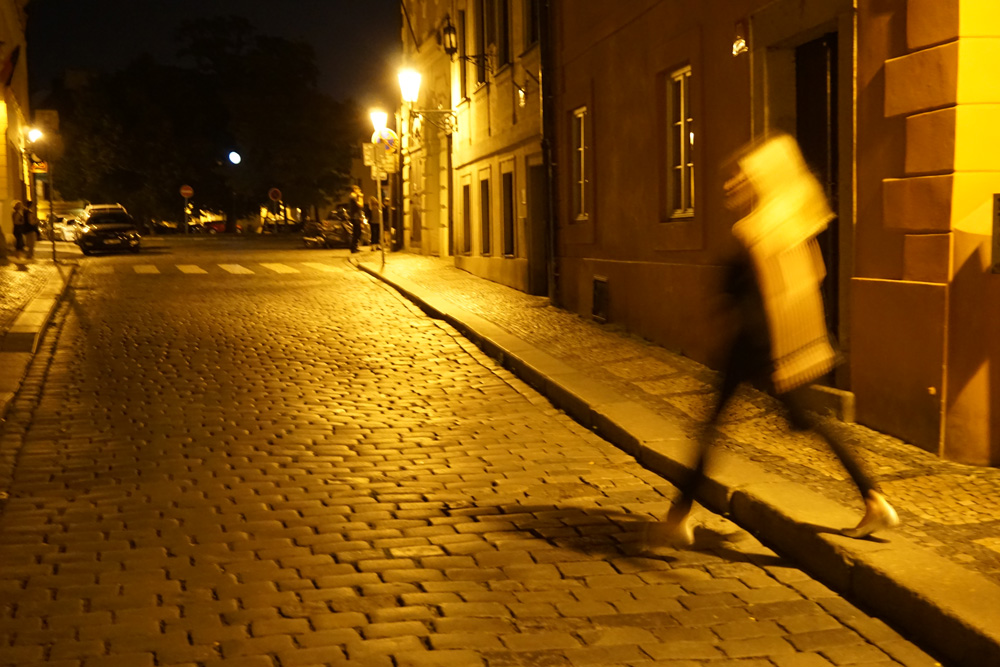 If you enjoy wines ( and if you don't pleas don't tell me, I might never recover), try Vinograf in Misenska street. It is a little gem serving selection of Czech wines and even though it is small in size, I somehow always manage to find a free table. Inhale the atmosphere.
//CZ//Pokud jste milovníci vína (a jestli ne, tak mi to ani neříkejte!:), zajděte si do Vínografu v Míšenské ulici. Je v něm pouze pár stolků, což ještě umocňuje kouzelnou atmosféru v záři svíček a orosených sklenic.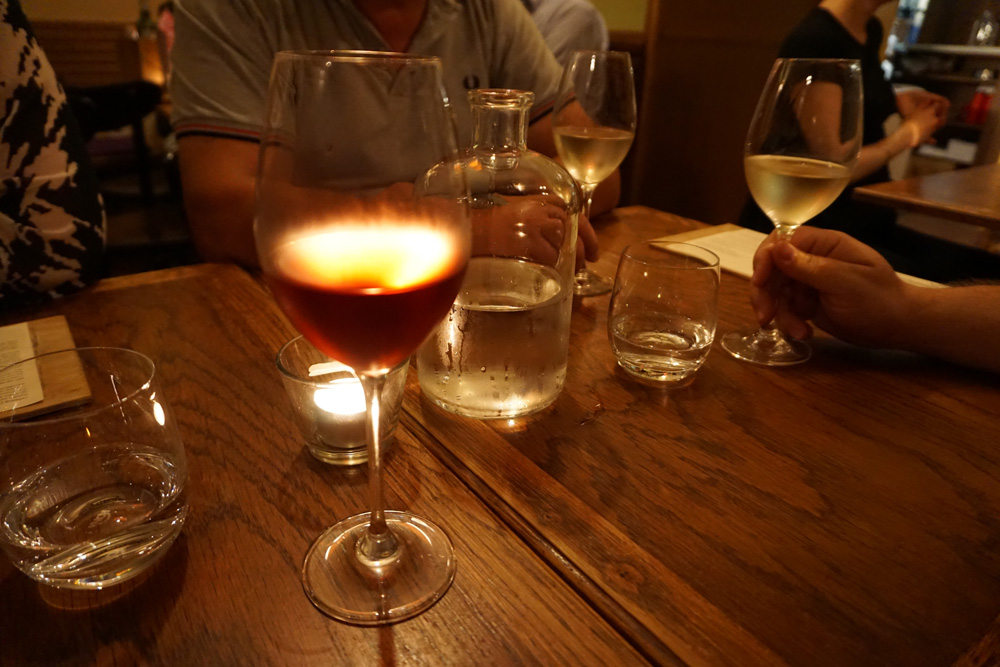 This just doesn't get old, does it. // Tyhle pohledy se asi jen tak neomrzí..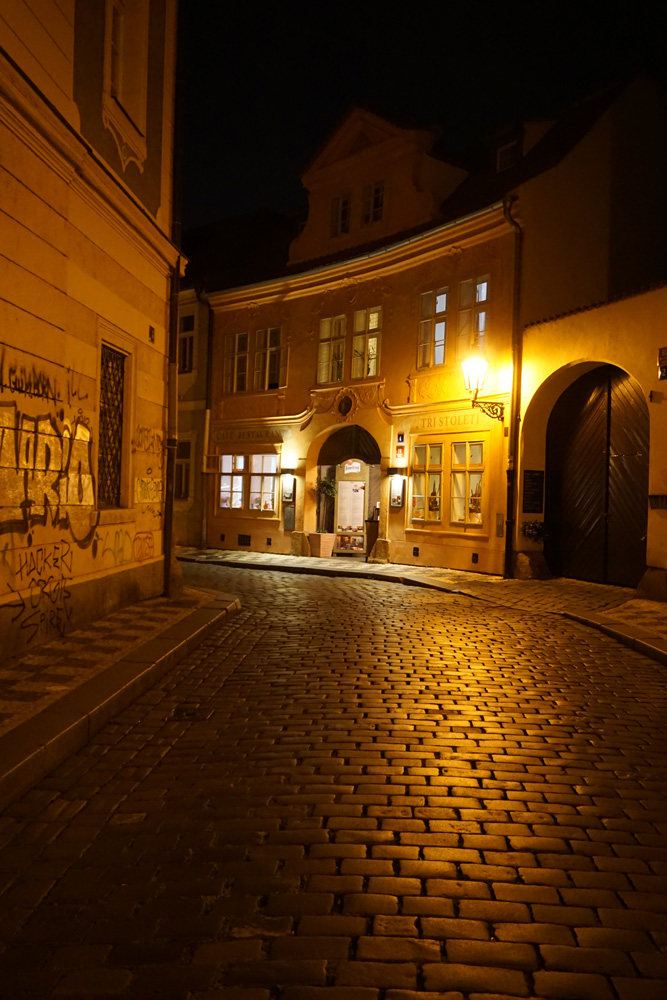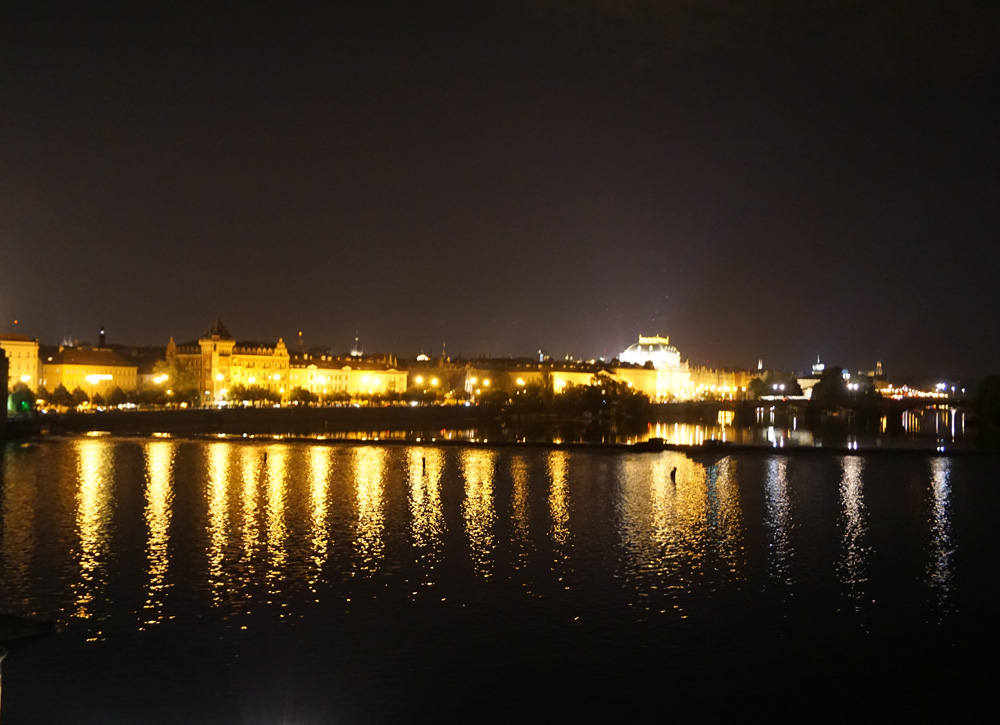 What is your favourite spot in the city? // Jaké je vaše oblíbené místo v Praze?