Visiting Portugal doesn't always mean staying on the beach or strolling through one of it's beautiful cities. The nature has so much to offer as well, and today I would like to write a few words about the beauty of the national park Peneda-Gerês. The mountains. The wild horses causally passing the road and shaking their heads as a hello. The thousands shades of green, clear streams, and hills everywhere you look. Villages lost in time with houses built from stone, little cafes on the side of the road, wineyards and so few tourists..
Nossa senhora da Peneda is a beautiful sanctuary hidden in under the Peneda mountain and offers breathtaking views into its surroundings. From there you can take a hike up to the mountain to discover a crystal clear lake with water so freezing cold your fingers will hurt. But your heart will be singing:)
//CZ// Návštěva Portugalska rozhodně nemusí znamenat pouze válení se na pláži nebo návštěvování jednoho z mnoha krásných historických měst. Místní příroda stojí za to rovným dílem a proto bych vám dnes chtěla napsat pár řádků o tom, co stojí za vidění v národním parku Peneda-Gerês. Můžete se těšit na nekonečné odstíny zelené, stáda divokých koní, malé světěm zapomenuté vesničky s domky z kamene u silnice, která už nikam dál nevede. Vinice, kavárničky, a téměř žádní turisté…
Nossa senhora da Peneda je pohlednicový kostel postavený v úpatí hory Peneda. Vášniví fotografové v momentně spatření místního schodiště musí zažívat zajímavé stavy, protože je to opravdu nádhera. Odsud se dá vystoupat až k vrcholkům hory, kde se před vámi rozprostře průzračné jezero s vodou tak studenou, že budete mít pocit, že vám upadly všechny prsty. Ale bude vám báječně:)
You can do a fair share of hiking a swell. Visit the touristic center in Lamas de Mouro where you can get tips for hikes according to your fitness level and what you would like to see. The center is located in a beautiful spot surrounded by trees and soft moss with plenty rest areas with wooden chairs and tables for a lovely picnic. While you are enjoying your Portuguese "petiscos" and pastry, you can watch a horse family going for a walk across the bridge nearby. I mean, seriously?
We chose the shortest 5km circle hike that covered various natural spots, bridge from the Roman era ( I always picture the antient solders walking across when I visit spots like this one.)
//CZ// Pokud máte rádi turistiku, můžete vyzkoušet jednu z doporučovaných tras, které vedou z turistického centra v Lamas de Mouro. K vybrané trase si můžete vzít malou šikovnou mapku, která popisuje, kudy trasa vede a jak je náročná. My jsme si vybrali krátký okruh okolím, který byl na odpolední procházku ideální. Vedl jak lesem, tak přes pole, kolem prastarého románského mostu i přes místní vesničky, kde čas plyne pomalu a poklidně.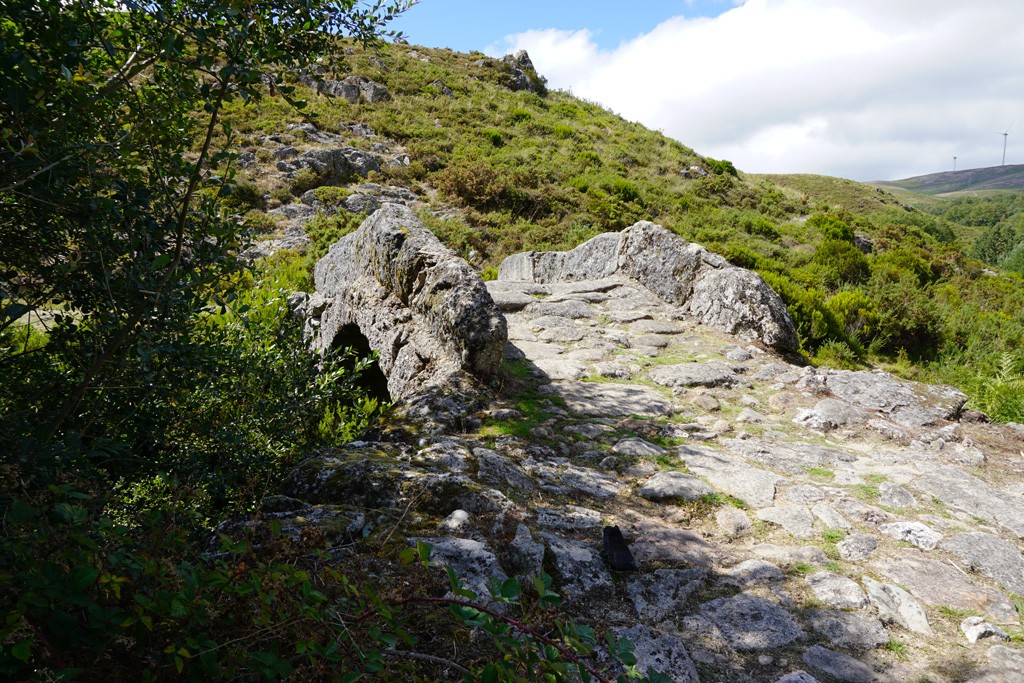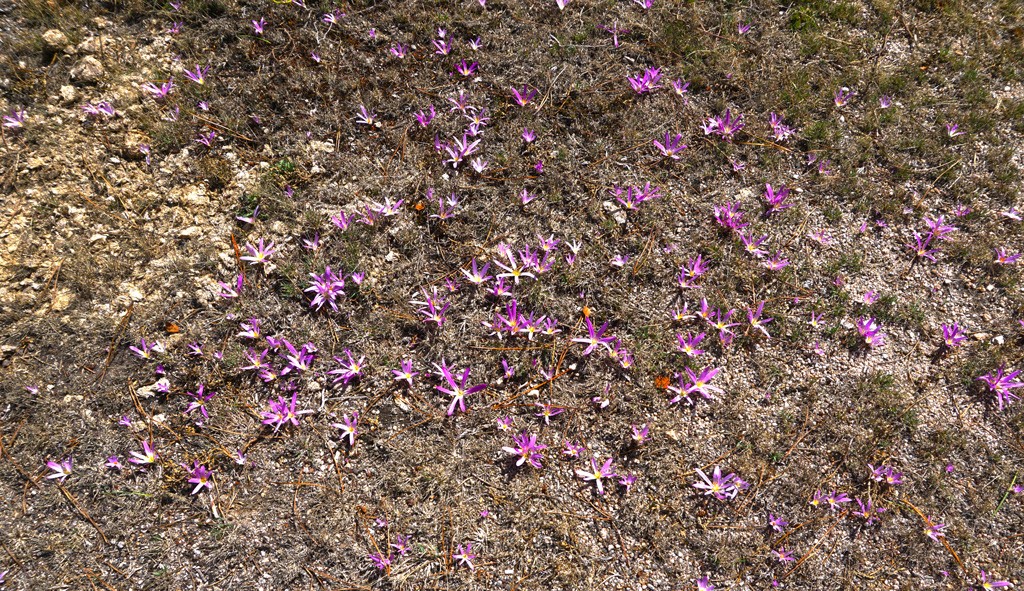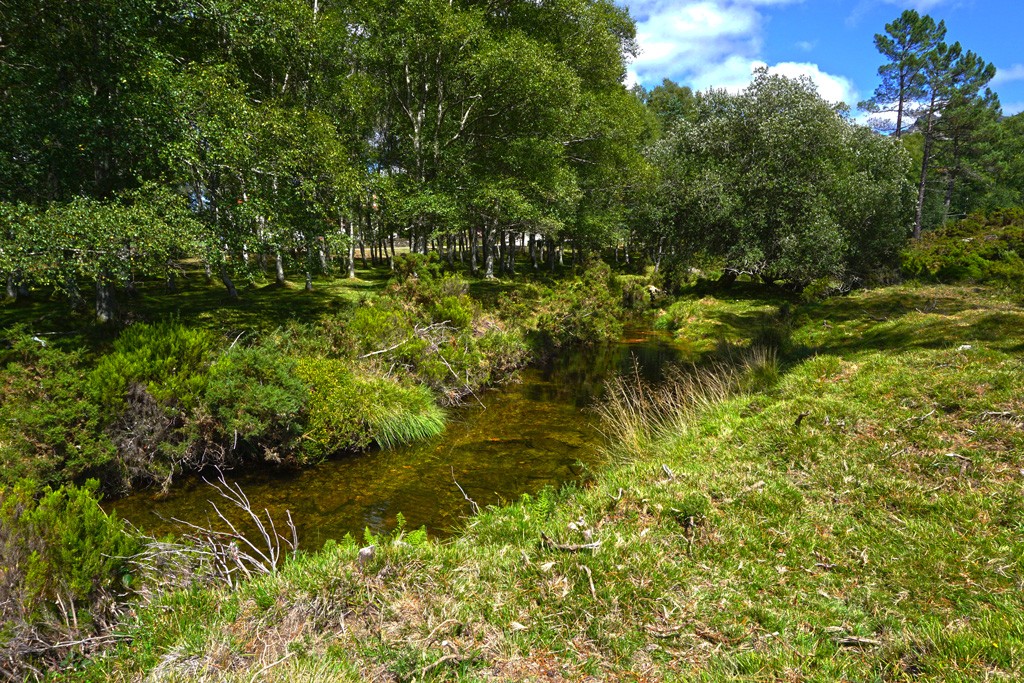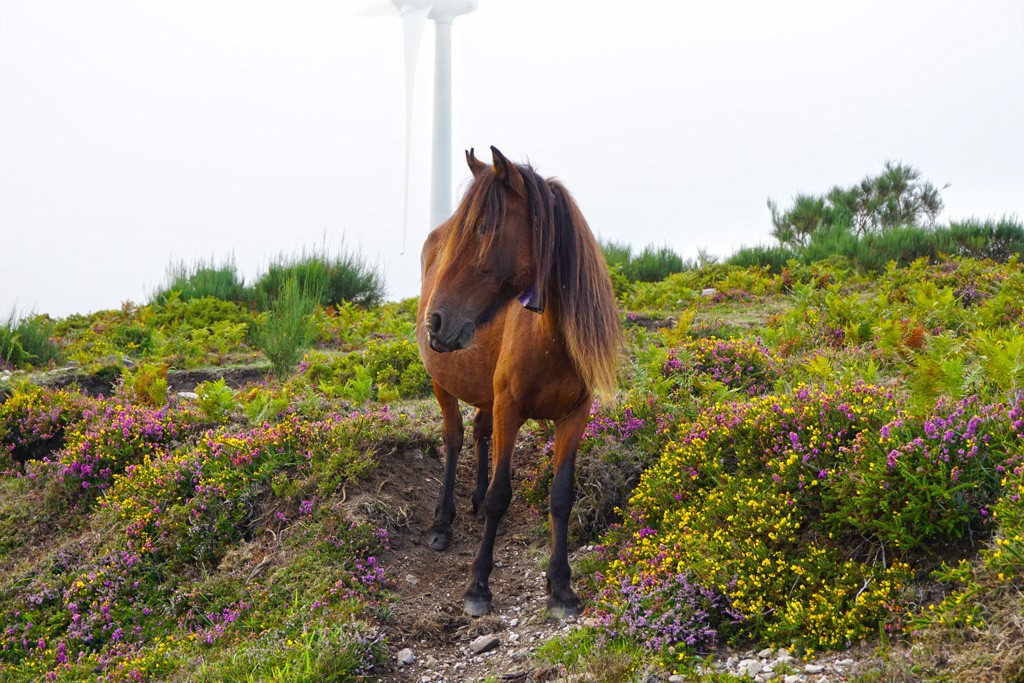 Another spot deserving your visit is a Romanesque castle Castro Laboreiro. After a decent climb you discover breathtaking panoramic views all over the region. While everybody was running around the walls like crazy, I decided to find a spot on one of the high walls, sit down, and just watch and breathe. I usually rather behave like a japanese tourist, but oh my, this was so relaxing. After you descend, stop in the local bakery for delicious warm bread and local honey.
//CZ// Dalším místem, které se zaslouží vaší návštěvu, je zřícenina hradu Castro Laboreiro. Po pěkném výšlapu se před vámi rozprostřou dechberoucí pohledy na celý region. Všichni z naší skupinky nadšeně pobíhali po hradbách, ale já jsem se rozhodla pojmout scenérie jinak – jen si sednout, dýchat a pozorovat. Božský byl klid! Po sestoupení se nezapomeňte zastavit v místní pekárně pro teplý domácí chleba a místní med.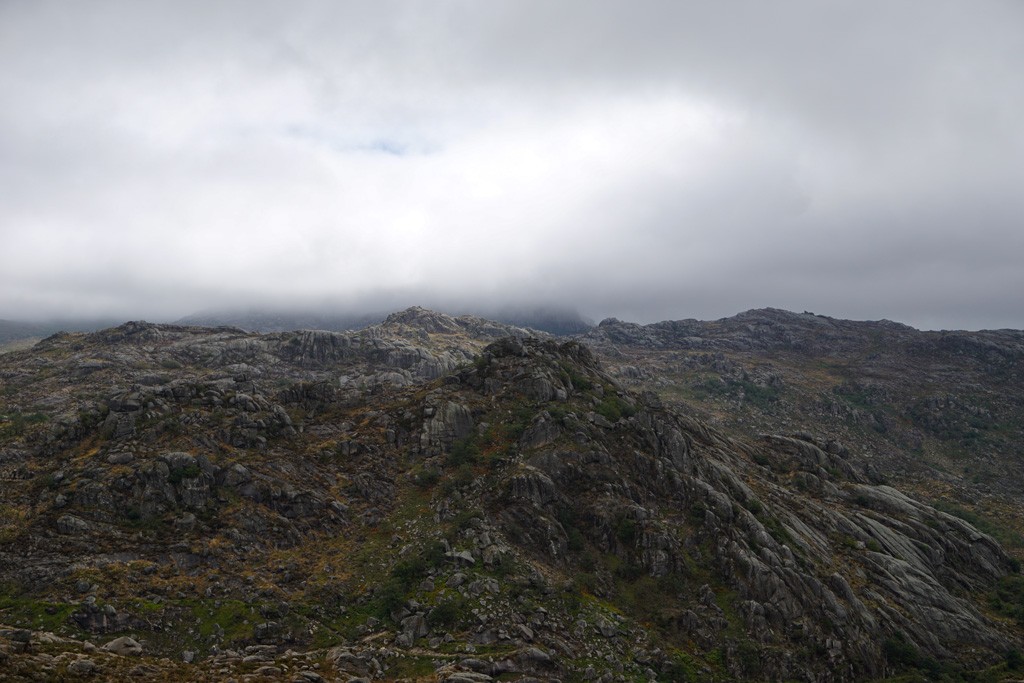 I could wake up to this view.
//CZ//Tenhle výhled bych chtěla mít z okna.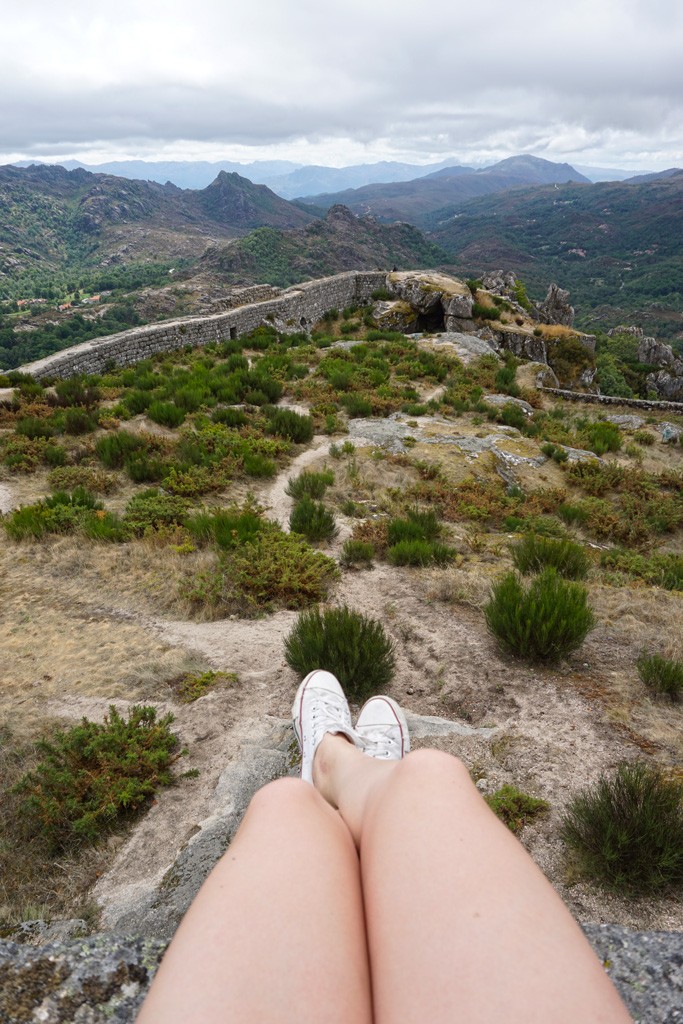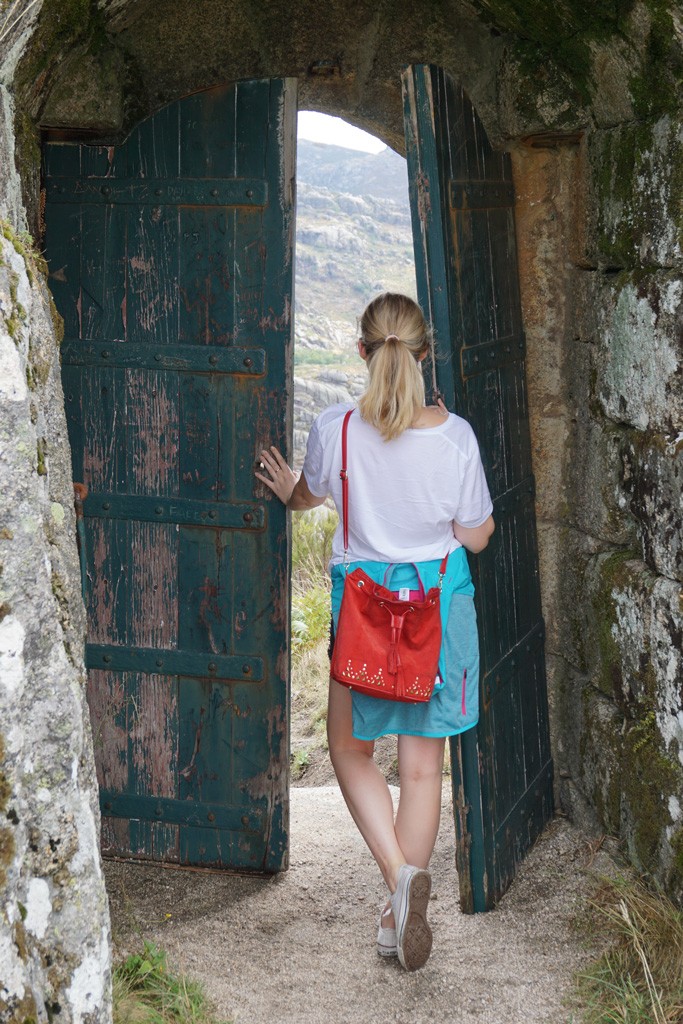 Mountain weather, ha? 🙂 You gotta love it either way.
//CZ//Horské počasí jak má být 🙂