1300 km, cities, natural parks, lakes, hills, beaches, fresh salty air, thousands of sheep casually chilling on the picturesque hills. Magical sunsets, fairytale castles, epic whisky and the friendliest people I have ever met. That was Scotland for me, a country I would very much like to return to. So let me take you for another virtual journey, whether you are planning a visit yourself, you want to remember the good times, or you just want to see it through my eyes and words:)
Day 1: Edinburgh to Oban
When planning our Scottish adventure, we agreed the best way to do it would be by car. There is only this teeny tiny insignificant issue. The wheel is on the WRONG side! 😀 So let me start by giving a massive kudos to my husband for safely driving us around, and to apologise for telling him he is on the wrong side when he wasn't. (I am a peach, right ?) We rented a car on the airport and from there we headed to a nearby Linlithgow palace, a birthplace of Mary, Queen of Scots.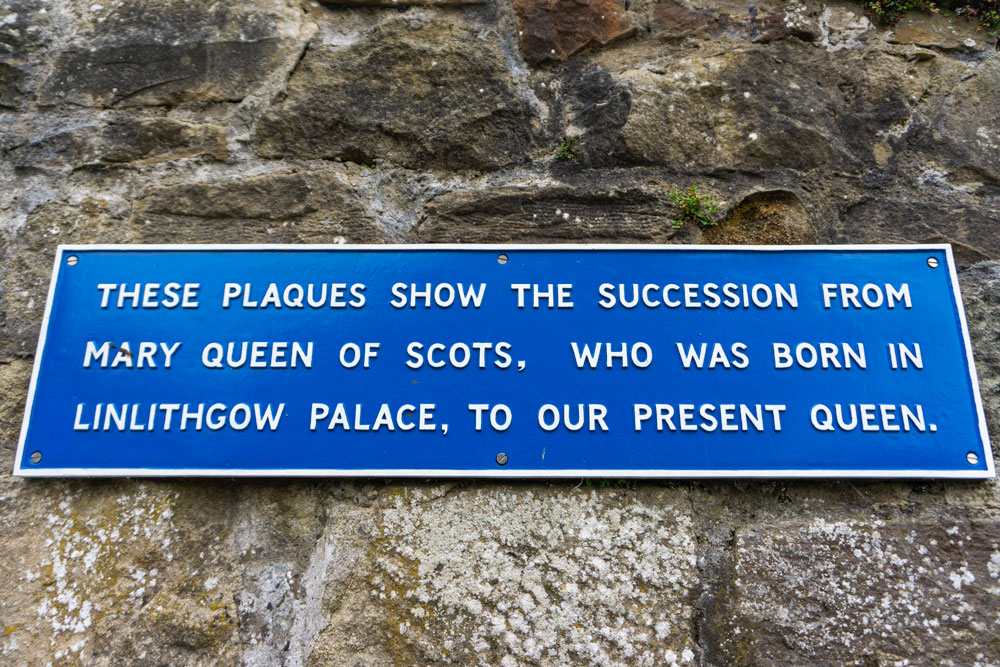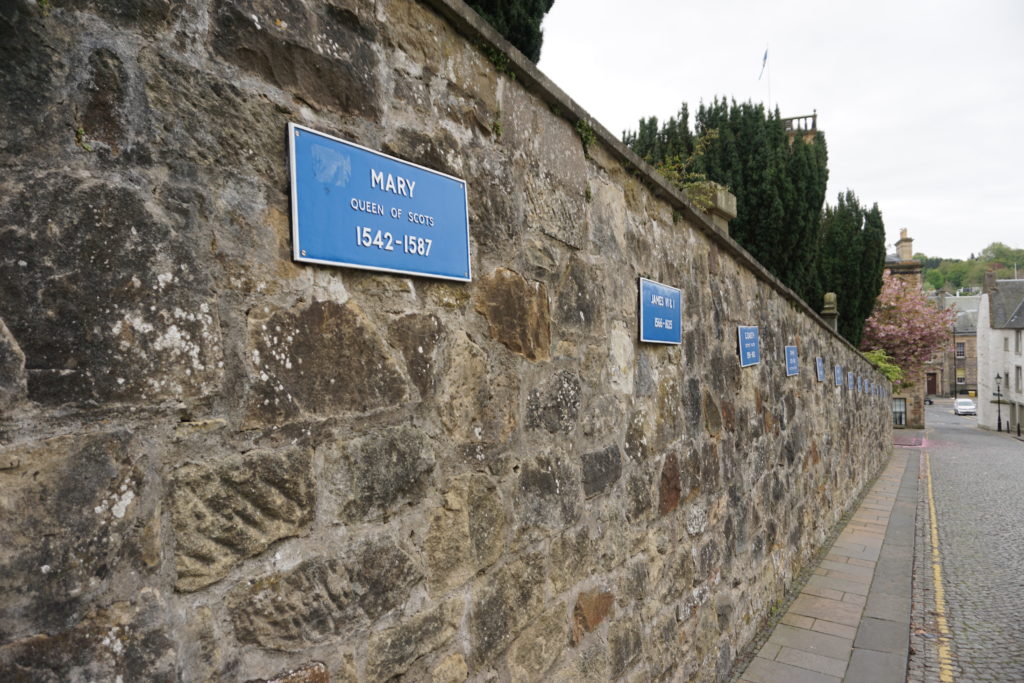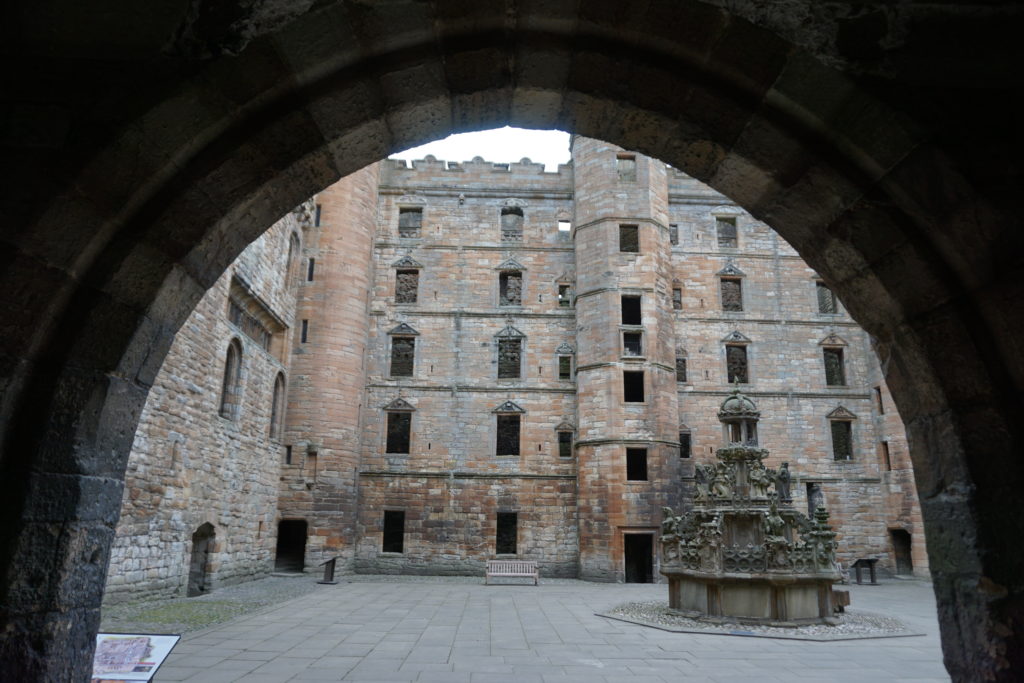 As we moved further on our journey, we passed another castle, but quite unsuccessfully:) With still a lot of plans ahead of us we wanted to have just a little peak, so we scored a parking spot for 4 pounds just to find out, that without a ticket, we can literally see nothing whatsoever. So long, Stirling, you look pretty on pictures though!
We continued through the Trossachs national park along the Loch Lomond, and enjoyed some pretty views from the An Ceanne Mor viewpoint in Inveruglas. It's an 8 metres high wooden installation, that offers you nice panoramatic view over the lake.
Another location on our list was the Kilchurn castle sitting on Loch Awe, a ruin from mid 15th century. Once it was the dominance of central Highlands and a home to clan Campbell, but it stands damaged since 1760, when it was hit by a lightening. You can get to it either by boat or on foot, but that depends on the Loch Awe water levels that can create a temporary island for the still beautiful castle.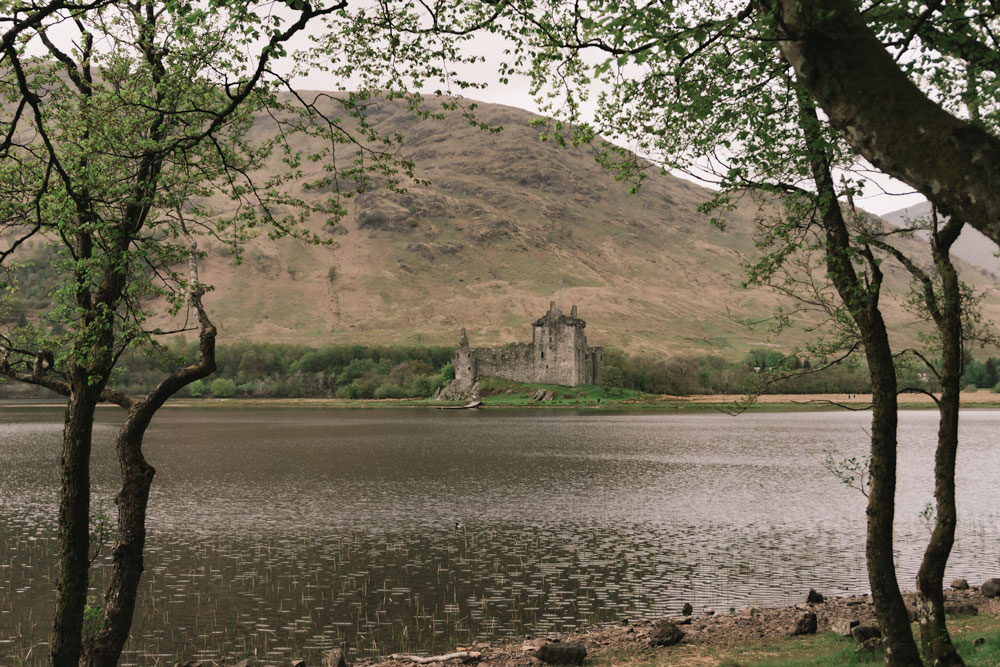 The cherry on the top of our day was arriving to charming seaside town Oban, where we booked a tour in the famous distillery. It was amazing to see how the whiskey is made, from the grains of barley till the final product. Since the distillery was built next to a rock, and very old cave systems were discovered in it when they tried to expand, the distillery is forced to remain as big as it is now, so they put more effort into refining their whiskey rather then making more of it. With 1 million bottles a year they are considered fairly small, but the whiskey speak for itself. Plus in the end of the tour you get to keep your tasting glass. What a nice touch:) The Sensory & Flavours tour is for 12£.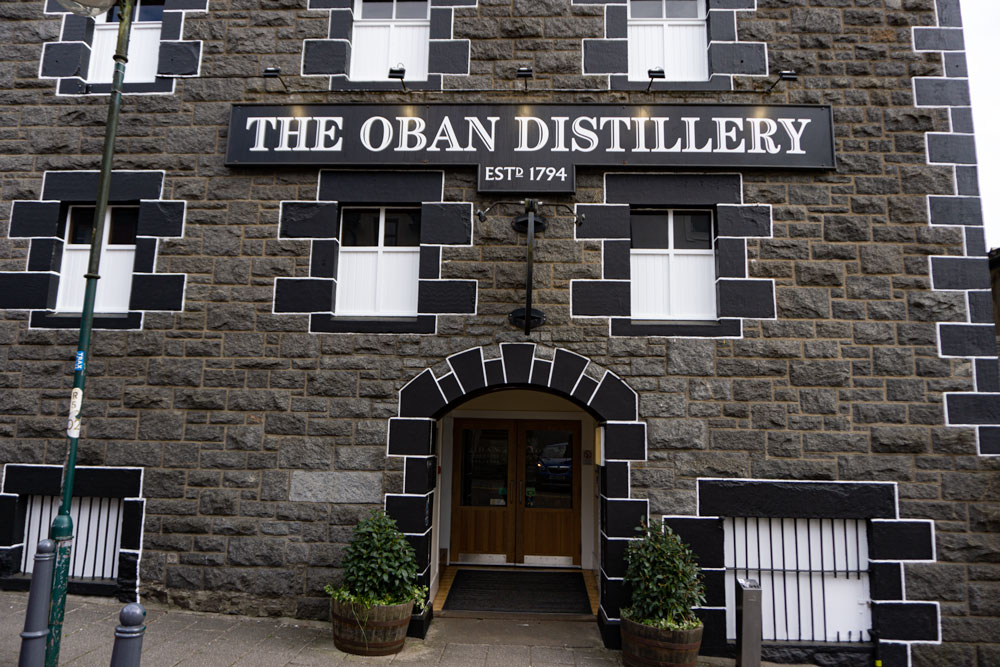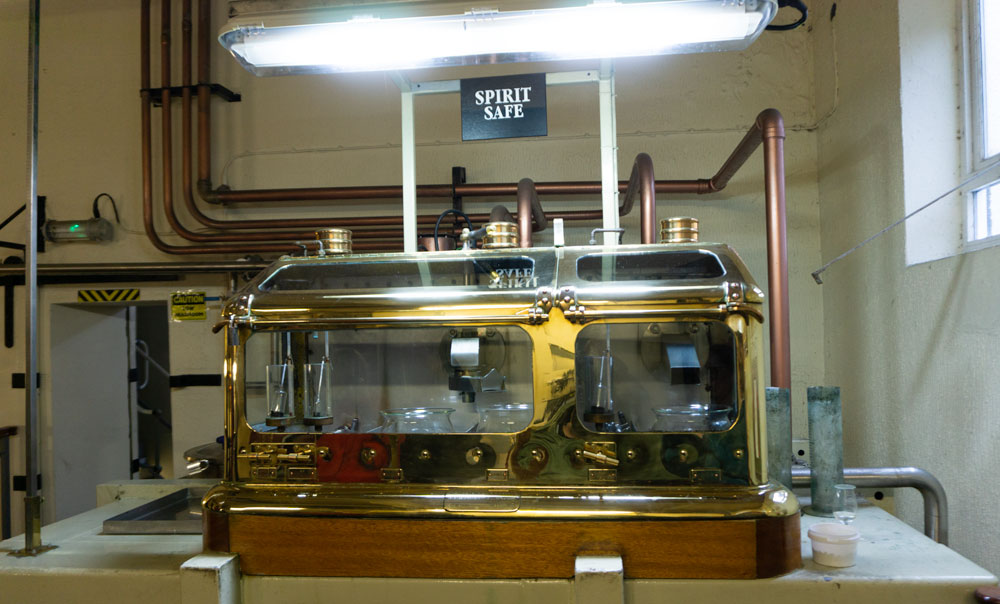 Cheers!
The town is also known for it's fish a chips, and we tried it in Noris, though our lovely host Jessie recommended the Oban fish and chips instead. It's actually more expensive to eat in, so you can eat it by the beach instead, if the weather allows. Let me tell you, it's not a light meal 😀 Wash it down with a pint or two in a local pub and a long happy sleep is guaranteed.